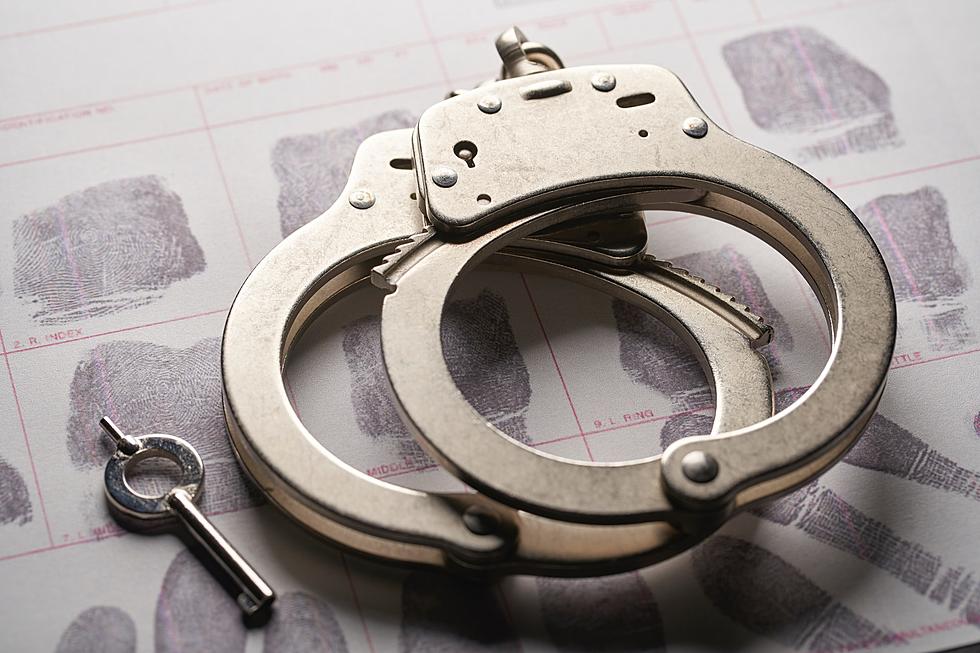 Prosecutor: Lower Township, NJ Home Raided; Five Facing Drug Charges
Handcuffs - Photo by Bill Oxford on Unsplash
Authorities say a home in Villas, Lower Township, was raided late last week and five people are now facing drug-related charges.
Cape May County Prosecutor Jeffrey Sutherland says the arrests on Friday, August 6th, were the result of a cooperative narcotics investigation between his office, the Cape May County Sheriff's Department, and the Lower Township Police Department.
Sutherland says the investigation began last month when cops began receiving numerous complaints about possible drug activity at a home on Weber Avenue in the Villas. Last Friday, a search warrant was executed at that house and the following people were inside at the time and arrested: 47-year-old Sherri L. Schultz, 34-year-old Steven R. Harpel, 34-year-old Jessica K. Smith, and 39-year-old Benjamin J. Beason, all of Villas. Police say, "evidence of narcotics distribution and narcotics use were found inside the residence."
While at the scene, authorities say, "officers observed Bryan Claudio-Reyes approaching the area of Weber Avenue driving a truck. From the investigation it was learned that Claudio-Reyes frequents the residence on Weber Avenue and was believed to be involved with narcotics activity at [the] location. Claudio-Reyes was arrested at the scene for active warrants. At the time of his arrest, distribution amounts of suspected Oxycodone pills, Methamphetamine and approximately $1,000.00 in U.S. Currency were found on the person of Claudio-Reyes."
A search of Claudio-Reyes' resulted in heroin and cocaine being found along with four knives, according to a press release.
Smith and Beason were charged with possession of CDS paraphernalia.
Harpel and Schultz were charged with possession of methamphetamine and possession of heroin.
Claudio-Reyes, also of the Villas, was charged with possession of methamphetamine, possession of oxycodone, possession of heroin, possession of cocaine, possession of narcotics paraphernalia, possession of a weapon, money laundering, and possession of a weapon during a CDS offense.
Due to the condition of the home, it was deemed uninhabitable.
The public is reminded that charges are accusations and defendants are presumed innocent until and unless they are proven guilty in a court of law.
New Jersey's most disgraceful child predators and accused predators
More Cape May County, NJ, News