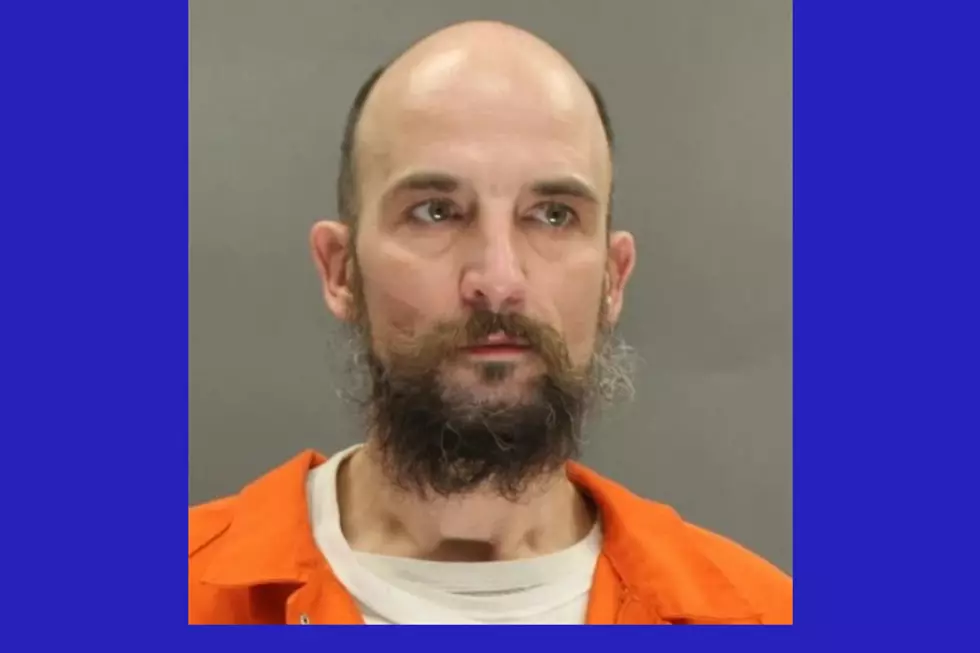 Cops: Philadelphia Drug Dealer Charged in the Death of a Burlington County Man
41-year-old Robert Quintua of Philadelphia PA - Photo: Burlington County Prosecutor's Office
Authorities say an alleged drug dealer from Philadelphia has been charged in connection to the death of a man from Marlton last April.
Burlington County Prosecutor Scott Coffina and Mount Laurel Township Police Chief Stephen Riedener say 41-year-old Robert Quintua has been charged with first-degree Strict Liability for Drug-induced Death. He was taken into custody in January and extradited Tuesday to Mount Holly where he was lodged in the Burlington County Jail.
Authorities say their investigation began on April 17th, 2020, after Mount Laurel police officers were dispatched to a Holiday Inn Express for the report of an unconscious man who was believed to be deceased. Upon arrival, they discovered the body of 44-year-old Raymond Stutzer, III, of Marlton.
An investigation determined that Stutzer had bought the drugs that caused his death three days earlier from Quintua at a convenience store in the Frankford section of Philadelphia. An autopsy determined that Stutzer died of fentanyl and heroin toxicity.
Coffina says Quintua will face a detention hearing in Superior Court in the near future and the case will then be prepared for presentation to a grand jury for possible indictment.
LOOK: The most popular biblical baby names
A trip down retail memory lane in the Cardiff section of Egg Harbor Township
Spring Day Trips That Are Two Hours or Less Away From South Jersey
Trump Plaza Implosion - Listener Photos Catch the Moment
More From WPG Talk Radio 95.5 FM