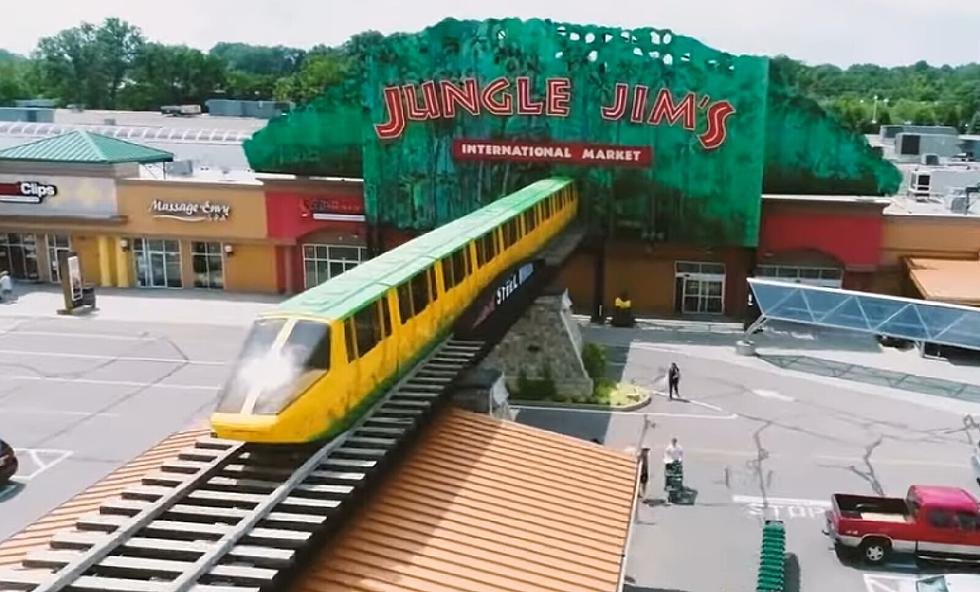 South Jersey Needs a Jungle Jim's Grocery Store
YouTube - Jungle Jim's International Market
Prepare for your mind to be blown.
Whenever people talk about the stores or businesses they'd like to see come to South Jersey, the most mentioned places revolve around food. Think of grocery stores like Whole Foods or Trader Joe's.
Local residents want restaurants like The Cheesecake Factory and Panera Bread. Atlantic, Cape May, and Cumberland Counties have none of these.
They all sound great, but I'm about to introduce you to perhaps the greatest grocery store concept ever.
It's called Jungle Jim's International Market. Jungle Jim's is actually bigger than your local Walmart. And, it's got a monorail!
There actually is a Jungle Jim himself. It's this guy:
Currently there are only two Jungle Jim's locations. Both are in the southern part of Ohio.
The bad news is that Jungle Jim's has no intention of adding new locations.
But that's not stopping us from dreaming, right?
I've never actually been to a Jungle Jim's - but they seem like the best stores ever.
From their own website, I've found that Jungle Jim's is not just a store, it's a destination.
They offer maps to get around and find everything. There are fairs, festivals, and special events always happening. There are different retail businesses within the store.
In addition to all the grocery "stuff", there are attractions and experiences to take in.
This short video is a wonderful introduction to Jungle Jim's:
It's a like an amusement park for food!
My daughter recently visited the store and snaps some photos.
Hey, It's Elvis!
Got butter?
There's a huge beer section (Grocery stores in Ohio can sell beer.) There's also a big section of root beer and the like:
My daughter piked up a few things for her hot sauce collection:
Are you as intrigued about Jungle Jim's as I am?  Shopping should be fun, right?
You can find out more about Jungle Jim's here. Lots of photos and videos.
Cool place, indeed!
More From WPG Talk Radio 95.5 FM