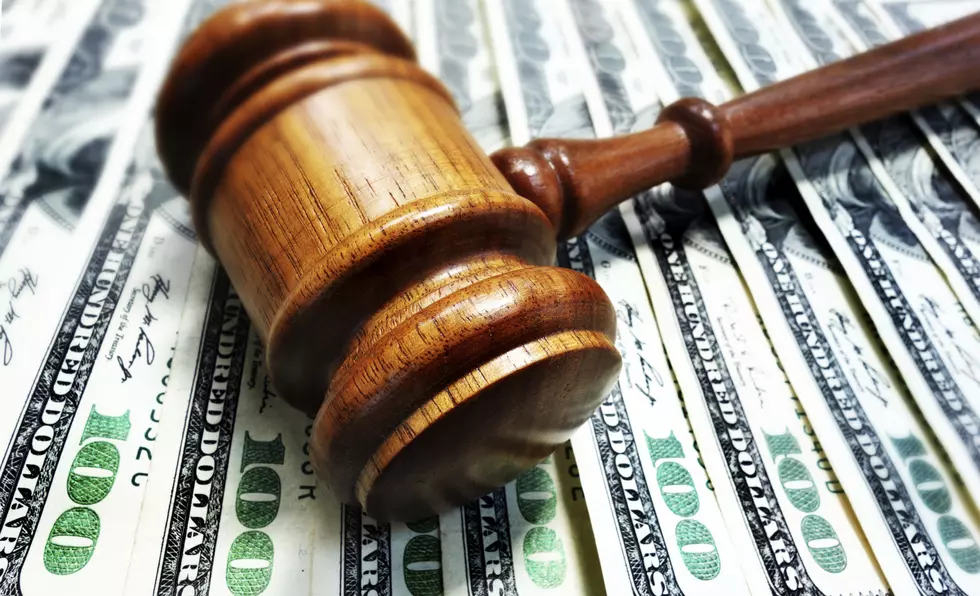 State Says Vineland Man Stole Almost $100K in Unemployment Benefits
zimmytws
A Vineland man has been indicted on charges he stole $96,437 by fraudulently collecting unemployment benefits.
If you've been unemployed in the last year in New Jersey, you're probably asking, "How did this guy get benefits and I have so much trouble?"
Unfortunately, we don't know the answer to that question.
What we do know, though, is that Brian Peyton, 50, of Vineland, is facing some pretty serious charges.
New Jersey Attorney General Gurbir S. Grewal says Peyton was indicted by a state grand jury on a second degree charge of theft by deception. "It is alleged that he knowingly filed multiple claims for unemployment insurance between July 2010 and January 2017, despite the fact that he was employed throughout that time period and not eligible to receive unemployment benefits. As a result of the alleged fraudulent claims, a total of $96,437 in unemployment benefits were direct-deposited into his personal bank account."
Grewal says,"Second-degree charges carry a sentence of five to 10 years in prison and a fine of up to $150,000. The indictment is merely an accusation and the defendant is presumed innocent until proven guilty."
The investigation has been conducted by the New Jersey Department of Labor and Workforce Development, the U.S. Department of Labor-Office of Inspector General (U.S. DOL-OIG), and the Division of Criminal Justice Specialized Crimes Bureau.
According to Grewal, "As part of its vigorous fraud prevention efforts, the state Labor Department routinely shares information with the Division of Criminal Justice. The state Labor Department uses various tools to prevent fraudulent payments from ever being made, and to recover fraudulent payments when they do occur."
LOOK: The least obedient dog breeds
More From WPG Talk Radio 95.5 FM