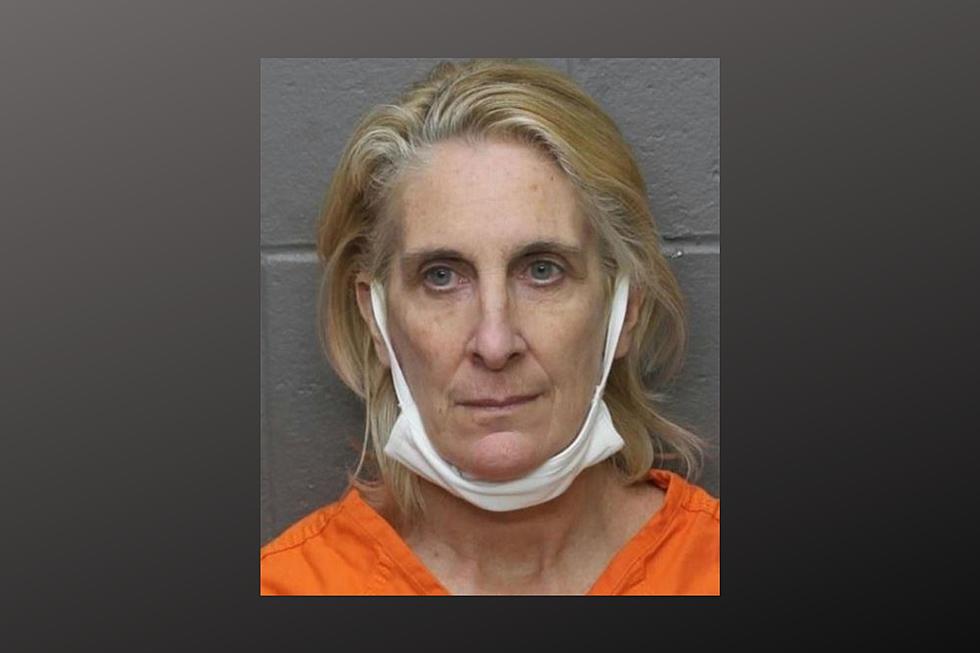 Horrific Abuse: Galloway, NJ, Woman Pleads Guilty to Endangering Welfare of Children
Stephanie Gregory of Galloway NJ - Photo: Atlantic County Prosecutor's Office
A woman from Galloway has pleaded guilty to charges in connection to a horrific case of severe malnutrition and physical abuse involving a child.
A plea deal with 58-year-old Stephanie Gregory calls for her to serve five years in state prison on two counts of second-degree endangering the welfare of a child charges and have no contact with the victims or their biological mother.
The Atlantic County Prosecutor's Office says Gregory admitted that, while legally caring for a 9-year-old girl, she "willfully and knowingly [failed] to provide proper and sufficient food for the child, resulting in her...malnutrition and hospitalization."
That child reportedly could barely walk when officials removed her from her home.
Further, Gregory, who also had legal duty for a 6-year-old, had that child witness her hitting the 9-year-old.
Damon Tyner, the Atlantic County Prosecutor at the time, said Gregory had assaulted the 9-year-old girl with a metal spatula, causing wounds and welts.
In a press release on Wednesday, authorities did not provide any information on how those children are doing now.
Sentencing is scheduled for August 21st.
NJ 'perv' teachers, coaches busted in the past year through 2022
There have been a number of educators, coaches and private teachers facing criminal charges for sexual offenses around New Jersey this past year.
Perv doctors, masseurs in NJ: Lost licenses for sexual misconduct
Over a year's span, state occupational and professional boards have taken the licenses of 20 professionals accused or convicted of sexual misconduct. For some, it's permanent.
More From WPG Talk Radio 95.5 FM