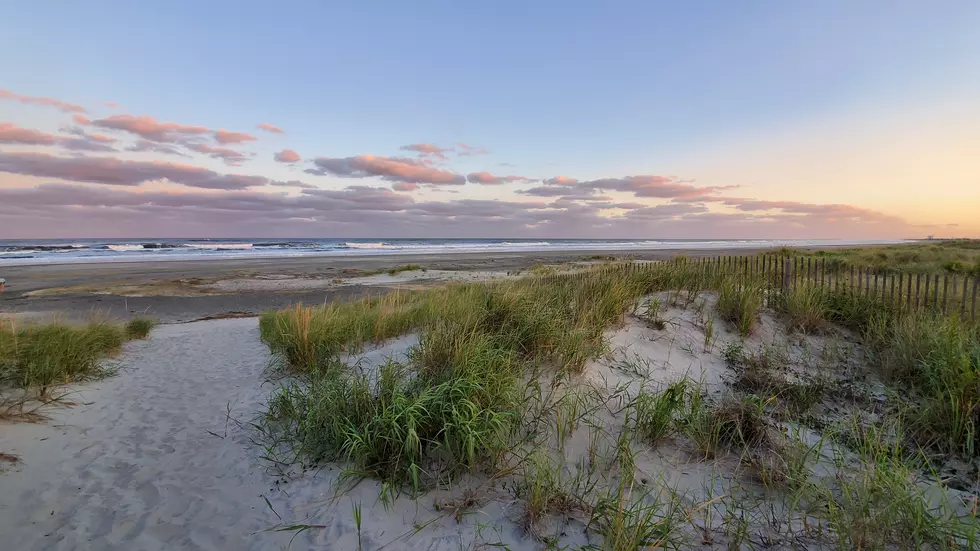 Strong Late Summer/Early Fall Offsets Loses in Cape May County Tourism Revenue
Chris Coleman, TSM
Officials in Cape May County say the tourism industry is beginning to turn-around following a devastating start to the year due to COVID-19.
According to a press release from county officials, an increase in visitors to the county during the end of summer and the beginning of fall has helped to offset the lodging revenue losses created by the pandemic shut-down between March and May.
Cape May County's occupancy tax rate exceeded all other counties in both August and September with a combined total of more than $5 million collected and 80% of the year-to-date amount. Overall, as of September 30, tourism revenue is down 24.7% over the same time period in 2019.
April losses were 99% compared to April, 2019, generation slightly over $3,000 for the month.
The latest Occupancy Tax data released by the New Jersey Treasury shows August numbers to be 7.5% under the rate collected in 2019. September data exceeded expectations and came in at 17.3% over the same period in 2019. This represents an increase of $247,415.91 and is 5% of the room rate. Cape May County has not seen an increase in monthly occupancy tax collections since February, 2020.
The occupancy tax data is used to gauge overnight stays in hotels and motels. Based on the Department of Tourism's annual survey, the average overnight visitor spends $374 per day, which covers everything from lodging to food and beverage, retail, recreation, and transportation.
Freeholder Director Gerald M. Thornton says,
We knew by the size of the crowds, August and September were busy months, but we did not expect to see September numbers exceed last year. The summer season started at 46% below last year and we have been able to bridge the gap by almost half. While this is encouraging, we still have segments of the industry that are having difficulty recovering from the shutdown and subsequent restrictions. Restaurants have been the hardest hit, and we are still dealing with reduced capacity. Many cannot continue to operate much longer with 25% indoor capacity and colder weather will curtail most outdoor dining.
More good news: the county says short-term rentals are booming, remote work and virtual learning is keeping second homeowners in the county when they typically would not be, and home sales are reaching record numbers.
Diane Wieland, County Tourism Director, says, "Cape May County has topped all other counties in New Jersey in August with $3.3 million generated in Occupancy Tax collection. In September, we were the only county that generated more than $1 million with $1.67 million collected."
SOURCE: Cape May County press release, 12/08/20
Enter your number to get our free mobile app
Sunset on the beach in Cape May County on the last day of summer, 2020
More From WPG Talk Radio 95.5 FM