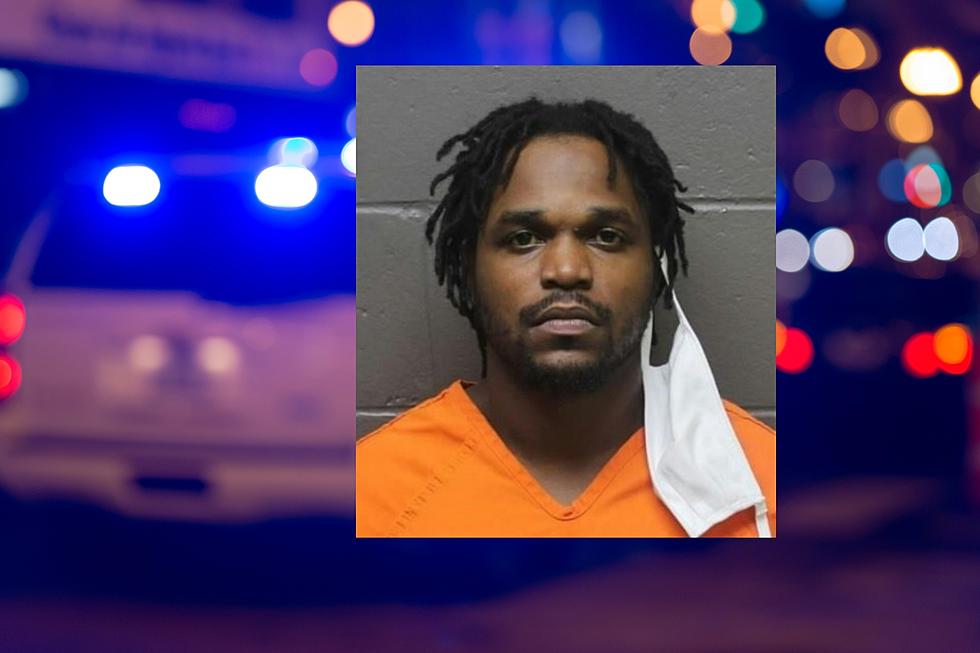 Trenton, NJ, Man Pleads Guilty; Gun Found During Stop on Atlantic City Expressway
Carelton Priester of Trenton NJ - Photo: Atlantic County Prosecutor's Office / TSM Illustration
The Atlantic County Prosecutor's Office says a man from Trenton has pleaded guilty in connection to a gun that was found during a traffic stop on the Atlantic City Expressway in 2021.
In exchange for a recommended state prison sentence of three years, 34-year-old Carelton Priester pleaded guilty on Tuesday to one count of second-degree unlawful possession of a handgun.
On August 10, 2021, a New Jersey State Trooper conducted a motor vehicle stop on a 2010 black Volvo XC60, which was observed speeding on the eastbound Atlantic City Expressway around mile marker 23.2 in Hamilton Township.
Inside that Volvo were three people, including Priester, who had an active arrest warrant and was taken into custody.
A search of the vehicle revealed a Smith & Wesson .40 caliber handgun that was loaded with seven hollow-point rounds under the front passenger seat.
Authorities say Priester admitted to possessing and owning the weapon.
Sentencing is scheduled for June 15th.
16 Best Restaurants in South Jersey for a Damn Good Burger
21 Best Dive Bars in South Jersey
We recently took to Facebook to assemble a list of the best dive bars in South Jersey. Pull up a seat and check out our list!
More From WPG Talk Radio 95.5 FM