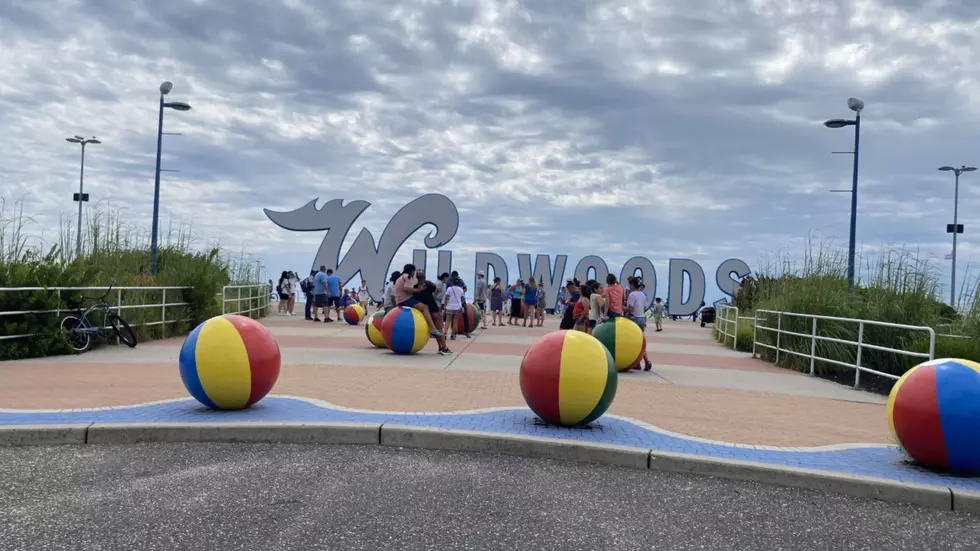 Wildwood, NJ Boardwalk Gift & Christmas Shoppe Will Be Closing
Dennis Malloy/Townsquare Media
In a December 16, 2022 Facebook announcement, which read:
Dear Loyal Friends & Customers... the time has come for us to close our Wildwood Boardwalk store. We loved our time spent in Wildwood, on & off the Boardwalk, with all of our faithful customers who shopped with us for so many years - so very much!!
And, with that, The Winterwood Gift & Christmas Shoppe in Wildwood, New Jersey made it official that they will be closing this location.
However, it's not a total goodbye, as they will continue their operations, where they will be open 7 days a week at their "Flagship 10-room Farmhouse in Rio Grande AND on the Washington Street Mall in Cape May."
The Winterwood Gift & Christmas Shoppe ends their Wildwood goodbye with …
"We would like to wish everyone a very, Merry Christmas & cheers to an exciting New Year."
"Don't Stop Believing!"
This is a classy departure from the Wildwood Boardwalk, with hopes that you'll find their other locations.
We shop at their Cape May, New Jersey store a number of times each and every year. It's a beautiful store, inside and out.
Here's a look at their Cape May store, located on The Washington Street Mall.
Beautiful Atlantic City Area Christmas Holiday Decorations 2022
Fun Things To Do In The Atlantic City Area During The Winter Cold
More From WPG Talk Radio 95.5 FM