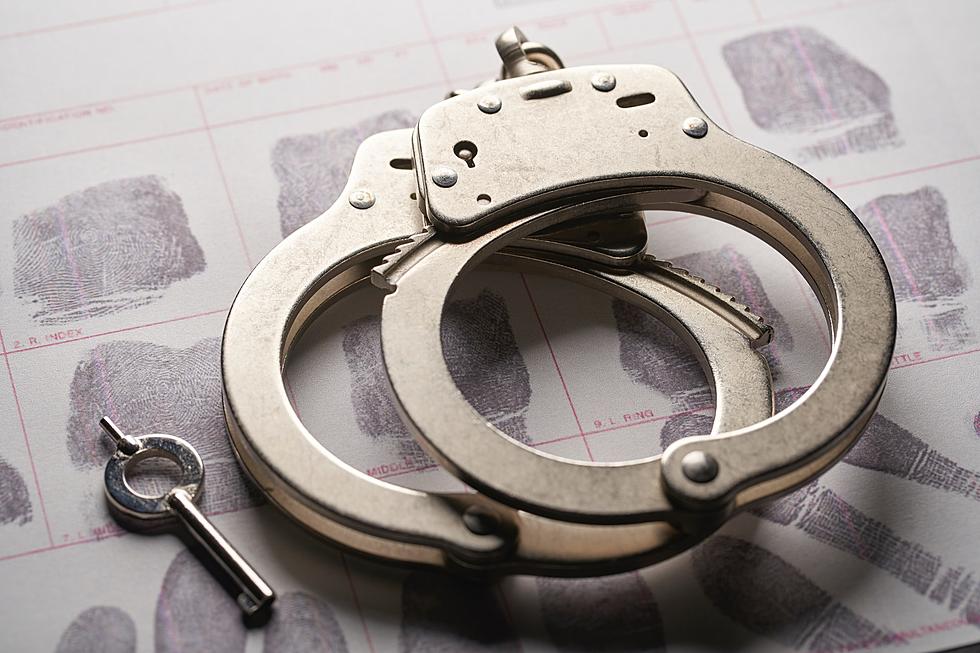 Wrong Side of the Law: Middle Township, NJ, Cop Charged With Witness Tampering
Handcuffs - Photo by Bill Oxford on Unsplash
A sergeant with the Middle Township Police Department finds himself on the wrong side of the law after being arrested for alleged witness tampering.
Cape May County Prosecutor Jeffrey Sutherland says 39-year-old Joshua Bryan was arrested late last month and charged with two counts of third-degree witness tampering.
Bryan was released on a summons pending court proceedings.
Sutherland's office says Bryan is currently suspended without pay from the Middle Township Police Department until this case goes through the court system.
A person convicted of a third-degree crime, such as witness tampering, can land a three to five-year prison sentence, if convicted.
Sutherland says this investigation continues and anyone with information should contact the Cape May County Prosecutor's Office at (609) 465-1135 or Cape May County Crime Stoppers at (609) 889-3597.
The public is reminded that charges are accusations and all persons are considered innocent until proven guilty in a court of law.
Cold Cases: Unsolved Murders and Missing People in South Jersey
31 Random Old South Jersey Pictures I Found on My Cell Phone
More From WPG Talk Radio 95.5 FM