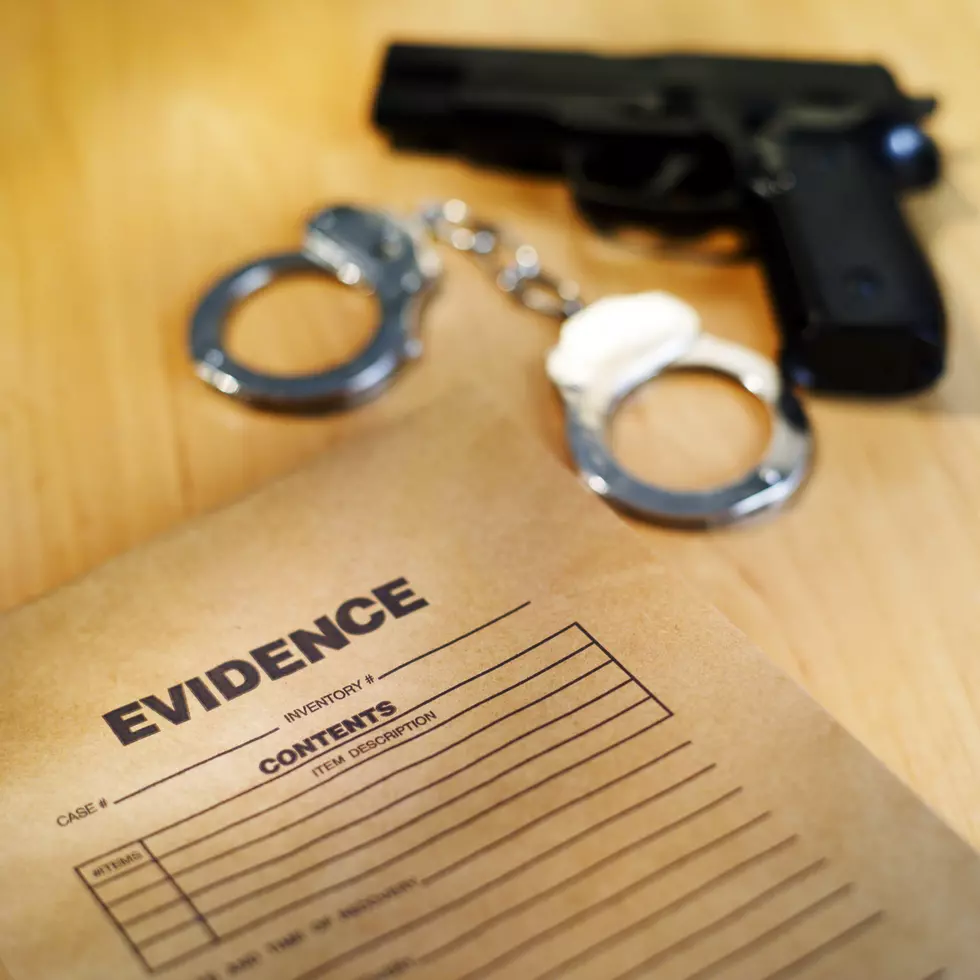 Atlantic City, NJ, Police: Man With Gun Threatened to Shoot Girlfriend in Head
Stockbyte/ThinkStock
Atlantic City Police have arrested a man for threatening to shoot his girlfriend in the head after finding a stolen gun loaded with hollow-point bullets in his vehicle.
According to a press release, police were called to the beach block of Park Place at 12:19 PM on Saturday, April 30th, for a report of a domestic dispute in a vehicle.
A 911 caller reported that a man with a handgun had threatened to shoot a woman who was in the vehicle with him.
When police arrived, they found 25-year-old Nasir Sutton of Newark, NJ, standing near the vehicle. The victim was a short distance away. The woman told police that Sutton had threatened to assault her and shoot her in the head.
A police investigation of the man's vehicle uncovered a handgun loaded with hollow-point ammunition. The gun was later determined to have been previously reported stolen from Georgia.
Sutton was arrested and charged with unlawful possession of a weapon and other firearm offenses, making terroristic threats, and receiving stolen property.
He was taken to the Atlantic County Justice Facility where he is being held.
20 Much-Loved Italian Restaurants in South Jersey
Cold Cases: Unsolved Murders and Missing People in South Jersey
More From WPG Talk Radio 95.5 FM