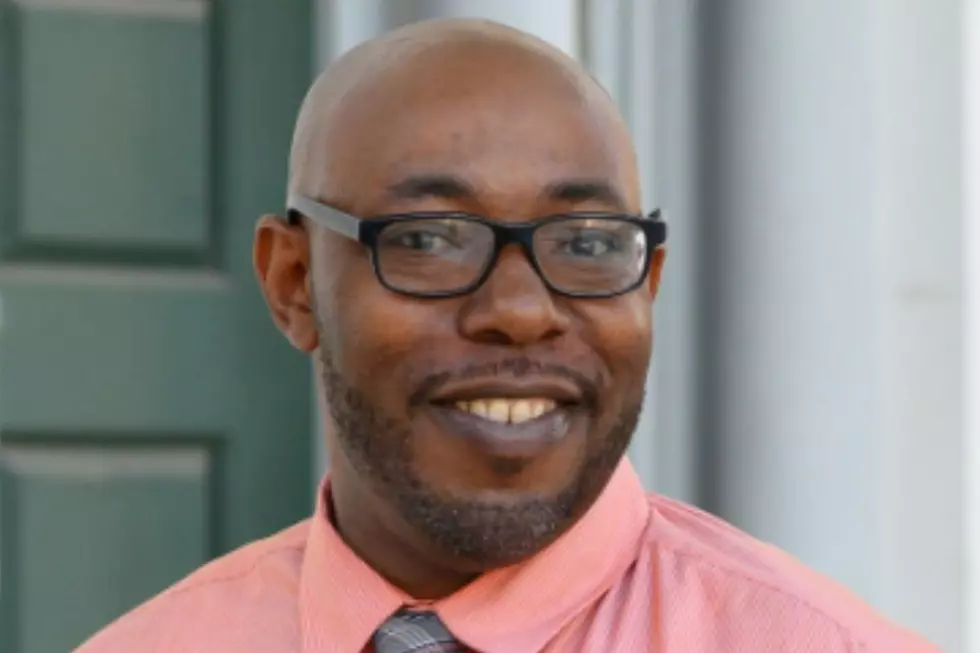 Accused drug-dealing NJ official won't resign — mom says he asked teen if she 'does crystal'
Flemington Council Member Malik Johnston (historicFlemington.com)
FLEMINGTON — More than two months since being accused of selling illegal drugs, a Flemington Council member remains in his elected position, amid calls for him to resign.
In February, Malik Johnston was charged with second-degree counts of distribution of cocaine, distribution of methamphetamine, possession of cocaine with intent to distribute and possession of methamphetamine with intent to distribute.
While the 46-year-old Democrat did not file paperwork to seek reelection, he has remained on the council, despite public calls for him to step down.
Johnston was elected in 2020 to the Borough Council for a term that ends this year.
Angry NJ resident says councilman asked daughter if "she does crystal"
At the March 27 Flemington Council meeting, which was live-streamed on YouTube, the first public speaker said that she knew Johnston on a personal level.
She said the councilman had once approached her then 18-year-old daughter outside Burlington Coat Factory and asked her if "she does crystal."
The young woman — who is now 20 — went home and asked what "crystal" was, according to her mother.
During her time at the microphone, the resident kept pressing the councilman to look at her. She said she herself has been four years in recovery, after being addicted to opioids.
The woman then made unsubstantiated claims about Johnston's attendance at Alcoholics Anonymous meetings, where she said she met him years prior.
Directly after the first woman's comments, a second woman briefly addressed the council with a similar message — "Malik you need to step down now, This is not going away."
Flemington council members also waiting for Johnson to act
Following his arrest, the Flemington Council voted 5-0 with one abstention on a resolution to censure Johnston at the panel's Feb. 27 meeting, MyCentralJersey reported.
Johnston, also known as Pippin Folk, attended the March 13 council meeting and was promptly urged to step down.
Flemington Borough Council President Jeremy Long and Johnston's campaign manager, Adrienne Fusaro, both called on Johnston to quit during the session, MyCentralJersey reported.
Long also said the council has no procedure for removing a member.
LOOK: Baby boomer baby names that have gone out of style
Using info from the Social Security Administration's baby name database,
Stacker
compiled a list of baby boomer baby names that have declined in popularity.
Every NJ celebrity with a star on the Hollywood Walk of Fame
More From WPG Talk Radio 95.5 FM