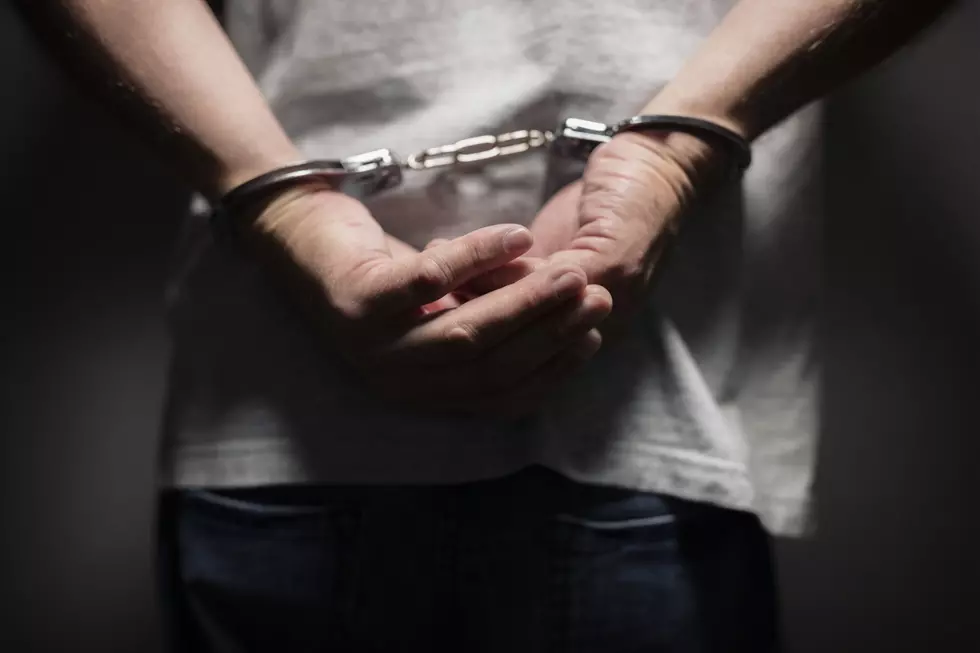 Atlantic City Fugitive Arrested for Escaping Custody
Thinkstock
An Atlantic City man appeared in court Monday morning following his arrest last week on charges of escaping from federal custody last summer.
Acting U.S. Attorney Rachael A. Honig says 56-year-old Patrick Giblin is charged with escape from the custody of the Attorney General.
According to court documents,
On July 23, 2020, Giblin escaped from the custody of the Attorney General while traveling from a federal prison in Lewisburg, Pennsylvania, to a residential living facility in Newark, where he had been directed to serve the remainder of a federal prison sentence. At the time Giblin was serving a 2017 sentence for traveling interstate and using an interstate facility to promote unlawful activity in connection with a scheme to defraud multiple women. Giblin's 2017 sentence followed an earlier sentence of 115 months' imprisonment for a 2007 wire fraud conviction for a similar fraud scheme.
According to previous reporting by the Townsquare News Network,
Between December, 2012, and December, 2014, Giblin allegedly developed relationships through the dating services, posting messages and ads claiming that he owned beachfront land in Atlantic City, worked in the casino business, and planned to move to the areas in which potential victims lived. He then convinced victims to send money through Western Union, Moneygram and other wire services, to help him pay for non-existent expenditures such as moving costs and car repairs, promising to repay them, authorities said.
In that case, Giblin was arrested in September, 2016.
Members of the U.S. Marshals Service located and arrested Giblin in Atlantic City last Wednesday, March 10th.
Giblin faces up to one year in prison if convicted of the escape charge.
SOURCE: United States Attorney, District of New Jersey press release, 03/15/21
How Many in America: From Guns to Ghost Towns
Can you take a guess as to how many public schools are in the U.S.? Do you have any clue as to how many billionaires might be residing there? Read on to find out—and learn a thing or two about each of these selection's cultural significance and legacy along the way.
LOOK: Milestones in women's history from the year you were born
Women have left marks on everything from entertainment and music to space exploration, athletics, and technology. Each passing year and new milestone makes it clear both how recent this history-making is in relation to the rest of the country, as well as how far we still need to go. The resulting timeline shows that women are constantly making history worthy of best-selling biographies and classroom textbooks; someone just needs to write about them.
Scroll through to find out when women in the U.S. and around the world won rights, the names of women who shattered the glass ceiling, and which country's women banded together to end a civil war.
More From WPG Talk Radio 95.5 FM