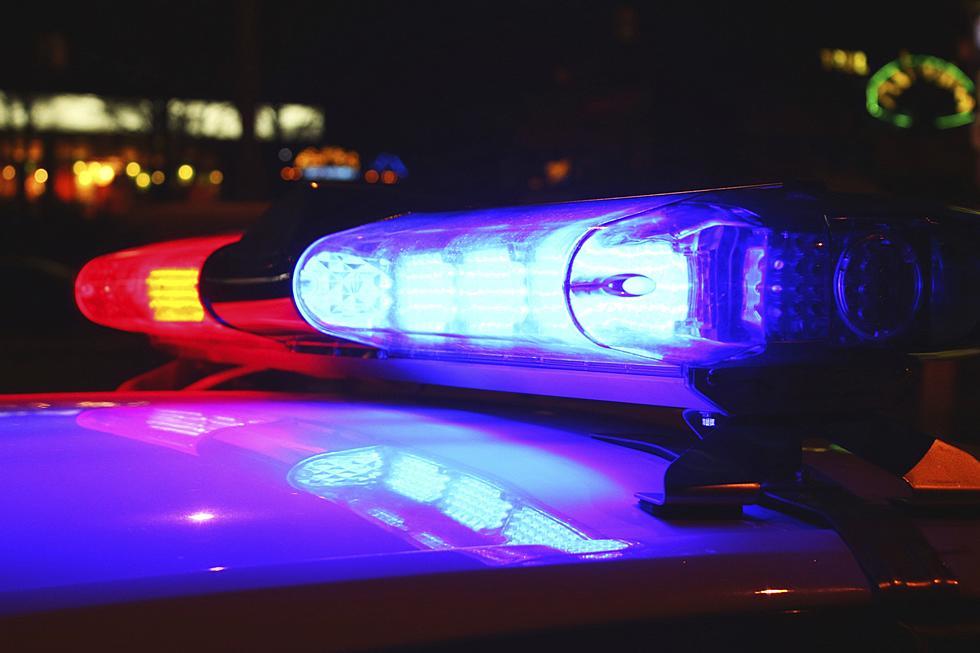 Atlantic City, NJ, Man Arrested for Drugs, DWI Following Traffic Stop
Alex_Schmidt
Cops in Atlantic City say a man was arrested for possession of a large quantity of drugs and driving while intoxicated following a traffic stop last week.
Just after 1:30 early last Tuesday morning, April 12th, police stopped a vehicle in the 100 block of North Ohio Avenue after, "previously observing the vehicle driving in an erratic manner."
The Atlantic City Police Department,
The driver, Aki Bey, displayed signs of impairment and was arrested after he failed field sobriety tests that were conducted by Officer Thomas Gilardi. Search incident to arrest for DWI, Officer Kelly located 563 wax folds of suspected heroin and various pills that included Oxycodone and Xanax. Bey was also in possession of $1,646 of US currency suspected to be proceeds of narcotics sales.
46-year-old Aki Bey of Atlantic City was charged with four counts of possession of CDS, possession with intent to distribute CDS, and numerous motor vehicle summonses, including driving while intoxicated and driving an unregistered vehicle.
The public is reminded that charges are accusations and all persons are considered innocent until proven guilty in a court of law.
30 Amazing South Jersey Ice Cream and Custard Stands as Picked by Locals
In no particular order, grab a handful of napkins and check out these ice cream and custard stands down the shore!
If You're Really from South Jersey, You'll Instantly Recognize These 18 Signs
Do any of these 18 signs bring back memories for you?
More From WPG Talk Radio 95.5 FM