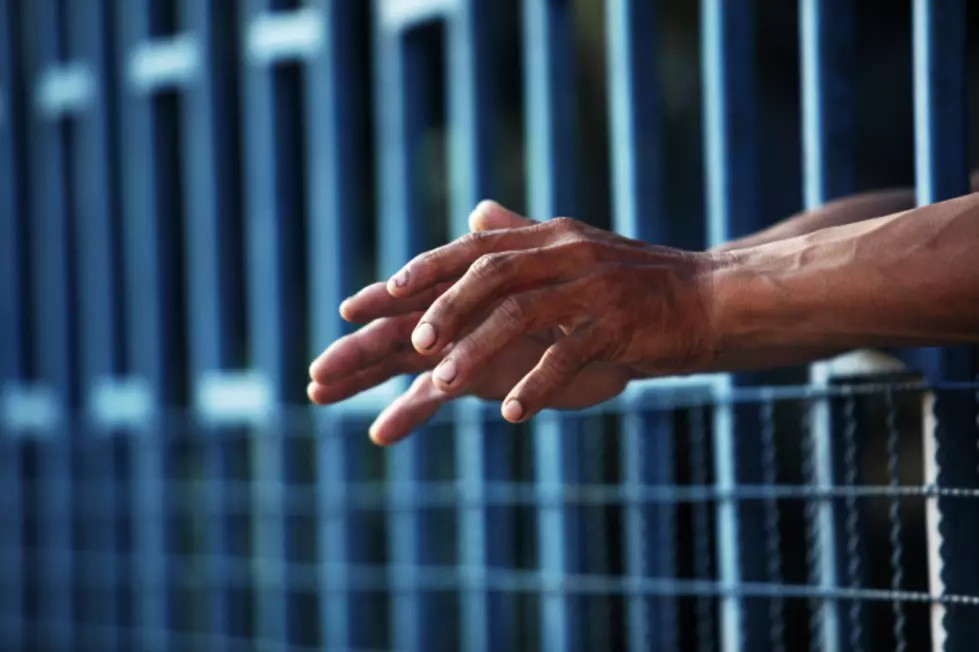 Barnegat Light Murderer Gets 45 Years in Prison
sakhorn38, ThinkStock
BARNEGAT LIGHT — Conrad R. Sipa of Colts Neck was sentenced to 40 years in state prison for the murder of a Barnegat Light man back in November 2015, according to Ocean County Prosecutor Bradley Billhimer.
Sipa was found guilty for killing Richard P. Doody, Jr. while employing the use of deadly weapons, specifically a kife and lamp.
The murder occurred sometime between November 21st and 23rd, 2015.
The jury found beyond a reasonable doubt that Sipa purposely or knowingly caused the death of Doody, or that he deliberately caused or intentionally caused severe bodily injuries to Doody which resulted in his death.
In addition to being found guilty of murder, jurors found Sipa guilty on two counts of possession of a weapon which were merged into the murder sentence. This added five years to his sentence to be served consecutively, bringing Sipa's net punishment to 45 years.
"This was a brutal and senseless murder. I am grateful not only for the tireless efforts Assistant Prosecutors Sheehan and O'Neill, but for the hard work demonstrated by Detective John Murphy and the entire staff of the Ocean County Prosecutors Office Major Crime Unit, as well as Detective Seargent Ron Hullings and the entire Long Beach Township Police," Billhimer said in a statement.
Per the No Early Release Act, Sipa must serve 85%, or 38.25 years, before he is considered for parole.
"Hopefully this lengthy prison sentence...brings some measure of closure to Mr. Doody's friends and family..." Billhimer concluded.
Vin Ebenau contributed to this report.
More From WPG Talk Radio 95.5 FM