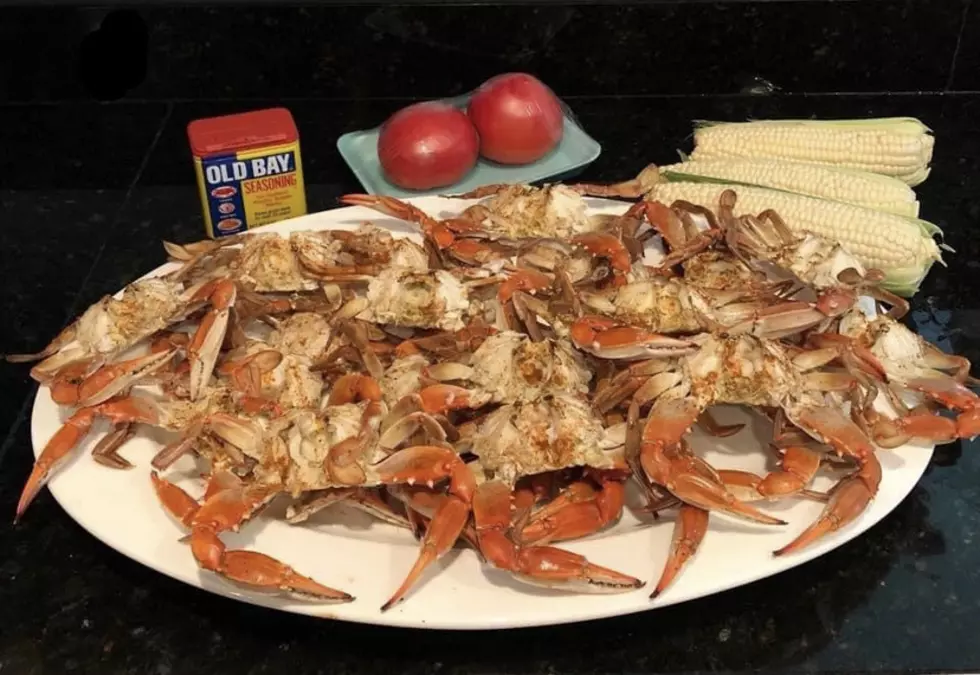 Best Seafood Crabs In Atlantic City, Margate, NJ & Beyond
Don P. Hurley photo.
With the holiday season well underway and Christmas just a few days away, here are some wonderful seafood options (specifically crabs) that you can treat you and yours with.
Earlier this year, we turned to our committed team of "foodies," consisting mostly of family members.
The assignment, what are the best (seafood) crabs in the Atlantic City area, with a focus on featuring a diverse selection of all different types.
Immediately after this brief article about the topic, we provide you with a nice photo gallery below, with detailed and fun descriptions that will give you a look at a wide variety of delicious crabs.
There is something here for all crab lovers everywhere!
The various crabs pictured here were directly caught and/or purchased in Atlantic City, Cape May City, Margate, Somers Point, Baltimore, Maryland, Atlanta, Georgia, and more.
We believe that eating crabs is more than just a meal, it's a social experience.
For example, eating hard shell crabs, or, any other variety together is a wonderful family and friends event.
And, for those who love to eat them, but, prefer not to do the work, we have an excellent example in our gallery of a colossal crab meat cocktail from a great restaurant in Margate, New Jersey.
As always, we know that our list is subjective and that we inadvertently left out deserving establishments.
Please write me at Harry.Hurley@townsquaremedia.com and share your recommendations with us, so that our list can become even more representative of New Jersey's great seafood markets.
Get ready, because after reading the descriptions and seeing the fabulous examples of delectable seafood crabs pictured here, you're going to want some ASAP.
We take this opportunity to wish you and yours a joyous Hanukkah, Merry Christmas and Happy New Year.
Favorite Types Of Crabs Available In The Atlantic City, NJ Area
Favorite Types Of Crabs Available In The Atlantic City, NJ Area
Things That Atlantic & Cape May County Locals Do After Labor Day
More From WPG Talk Radio 95.5 FM