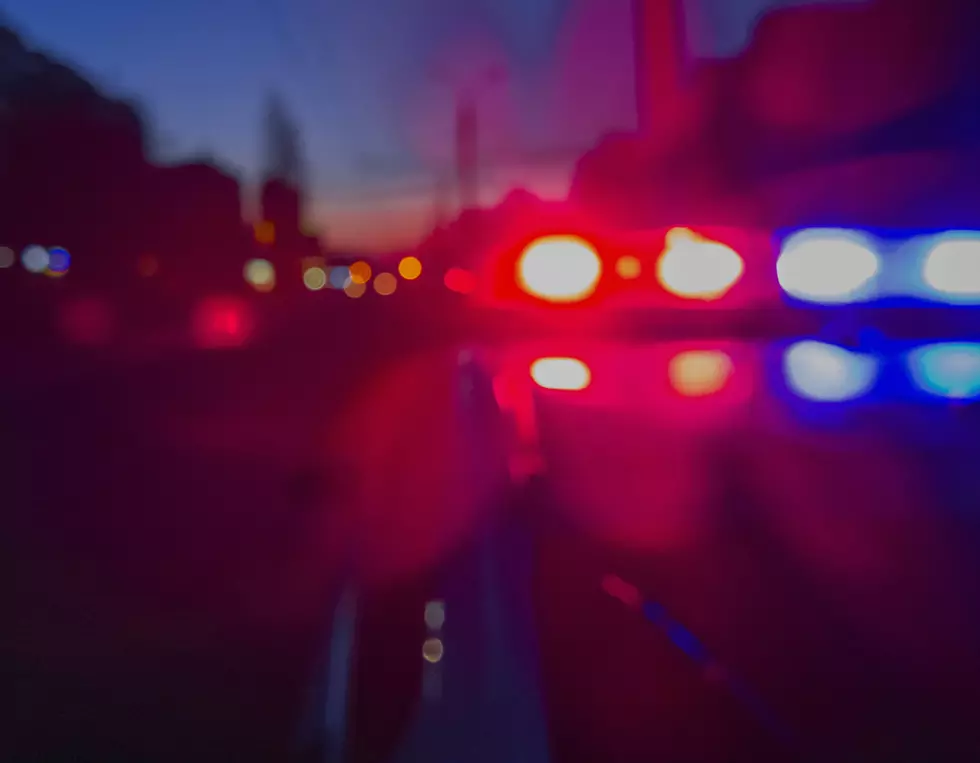 Cops: Camden County Teen Killed in Fiery Monroe Township Crash
Thinkstock
Officials in Monroe Township, Gloucester County, say a 17-year-old man from Laurel Springs was killed in a fiery single-vehicle crash Sunday night.
According to police, the teen, whose identity has not yet been released, was driving west on the Black Horse Pike near Coles Mill Road around 9:15 PM Sunday when it drifted across the highway and into the eastbound lanes. Police day the driver attempted to correct the vehicle, but as he returned to the proper side of the road, the car began to spin and it went off the westbound shoulder.
Police say as the car left the road, it snapped a utility pole, overturned, hit two trees, and then burst into flames. The driver was not able to escape the burning vehicle and died at the scene.
Authorities are asking anyone who may have witnessed the crash to call the Monroe Township Police Department at (856) 728-9800 and speak with Ptl. John Van Leer.
26 Pictures of the Old, Glorious Neon Motel Signs in Wildwood Crest, NJ
Let's take a tour of the old, glorious neon signs that still sit high atop many of the 1950s and 1960s-era motels in Wildwood Crest.
The 10 Commandments for Visiting South Jersey
We happily welcome visitors to South Jersey, but it's important to realize that we have some guidelines that we'd like everyone to follow.