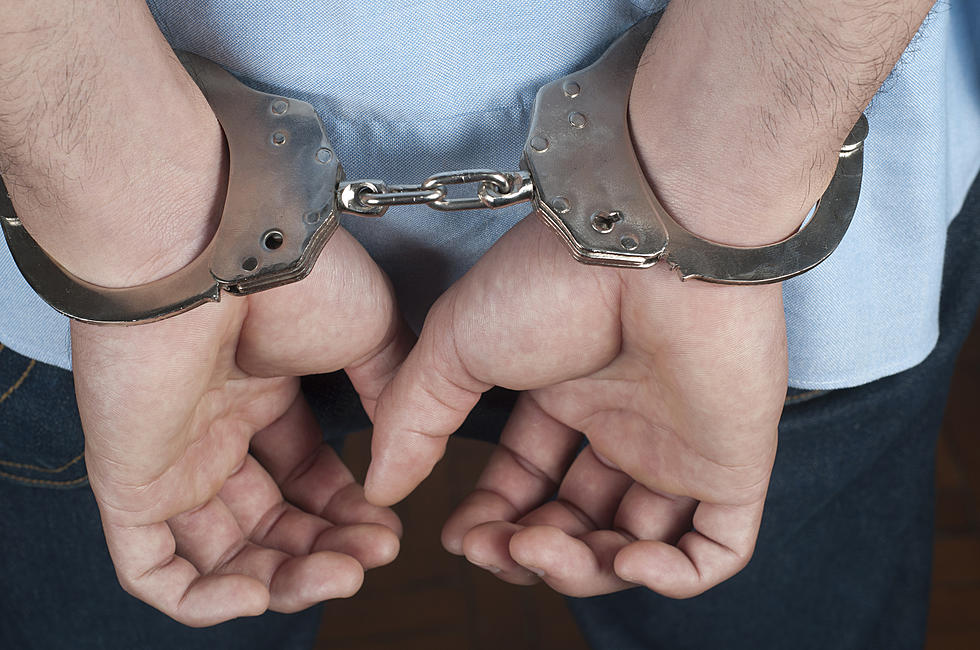 Cops: Camden County Counselor Arrested for Sexually Assaulting Child
petdcat
28-year-old Steven Brown, who is a counselor with a partial care program in Camden, has been arrested on accusations of sexually assaulting a child in the program.
Brown was charged with aggravated sexual assault, sexual assault, and endangering the welfare of a child, according to Acting Camden County Prosecutor Jill Mayer and Camden County Metro Police Chief Gabriel Rodriguez.
Mayer's office says an investigation into the allegations began when authorities learned that a counselor engaged in sexual intercourse with the child, who was under the age of 13 at the time.
Brown was arrested Tuesday and he is being held in the Camden County Correctional Facility pending a trial.
Anyone with information connected to this matter is urged to contact Camden County Prosecutor's Office at (856) 225-8542 or Camden County Police at (856) 757-7420.
All persons charged with crimes are presumed innocent until proven guilty in a court of law.
Absolutely Stunning Jersey Shore Beach Backgrounds For Your Phone
Four months after implosion, what's happening at the former Trump Plaza site in Atlantic City, NJ?
Less than five months ago, a 39-story building that was once Trump Plaza Hotel and Casino stood between Pacific, Mississippi, and Missouri Avenues in Atlantic City. It was imploded in February, 2021. Work now continues at that site with the lot now almost totally cleared of debris.