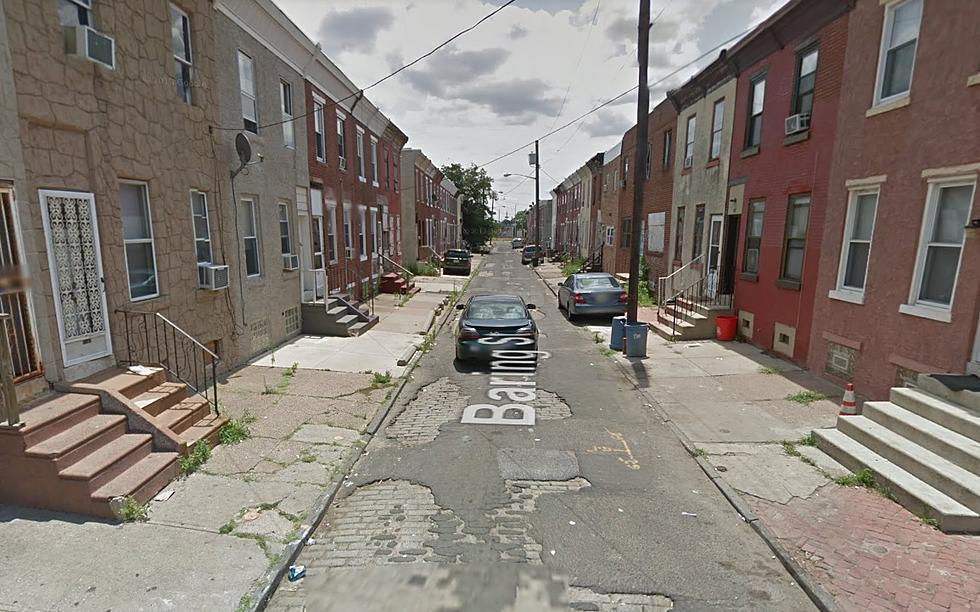 Cops: Two Men Shot in Camden County Friday Morning, One Killed
1100 block of Baring Street in Camden NJ - Photo: Google Maps
Authorities say two men were shot Friday morning in Camden and one died.
Acting Camden County Prosecutor Jill Mayer and Camden County Metro Police Chief Gabriel Rodriguez say officers responded to a multiple-round shot spotter activation in the area of the 1100 block of Baring Street at around 9:45 Friday morning. At the scene, cops located a victim, 31-year-old Darrell Lopez of Camden, suffering from multiple gunshot wounds. He was taken to a local hospital where he succumbed to his wounds and was pronounced dead.
Police say a short time later, a 50-year-old man also showed-up at an area hospital with a gunshot wound; he was treated for his injuries.
Detectives continue to investigate this incident. Anyone with information is asked to call the Camden County Prosecutor's Office at (856) 397-3485 or Camden County Metro Police at (856) 655-1334. Tips can also be emailed to ccpotips@ccprosecutor.org.
Four months after implosion, what's happening at the former Trump Plaza site in Atlantic City, NJ?
Less than five months ago, a 39-story building that was once Trump Plaza Hotel and Casino stood between Pacific, Mississippi, and Missouri Avenues in Atlantic City. It was imploded in February, 2021. Work now continues at that site with the lot now almost totally cleared of debris.
26 Google Street View Images That Show Just How Much South Jersey Has Changed
We've seen a lot of change in Atlantic and Cape May Counties over the past few years -- but given how busy many of us are, perhaps we forget how things used to be. Thanks to Google Street View, we can go back in time...