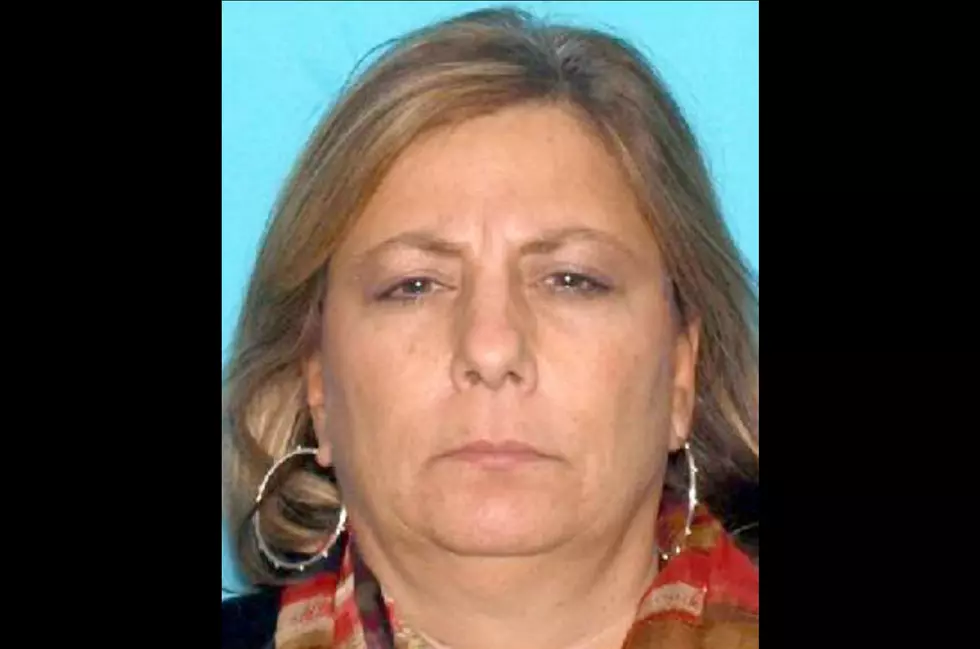 Corrupt NJ Mayor's Daughter Stole $1M — Let Out of Prison Early
(Office of the Attorney General)
A woman who admitted scamming Brick Township's municipal insurance out of nearly $1 million has been let out of prison after serving less than a year of her five-year sentence.
Kim E. Bogan, a former employee with the township's building department, pleaded guilty last year to submitting false claims to the township's health insurance program and pocketing more than $941,354 between January 2011 and April 2017.
State prosecutors say Bogan worked with her now-dead chiropractor brother, Glenn Scarpelli, to file the false claims.
Bogan's father was former Mayor Joseph C. Scarpelli, who went to prison after admitting to accepting nearly $5,000 in bribes from a developer.
New Jersey's No Early Release Act prevents certain convicts from leaving prison early for violent crimes such as murder, rape, kidnapping and robbery — but the financial crime that Bogan committed. State law also requires that people convicted of New Jersey's anti-corruption offense — official misconduct — serve two to five years in prison without parole eligibility. Bogan, however, plead guilty to second-degree theft by deception.
More From WPG Talk Radio 95.5 FM