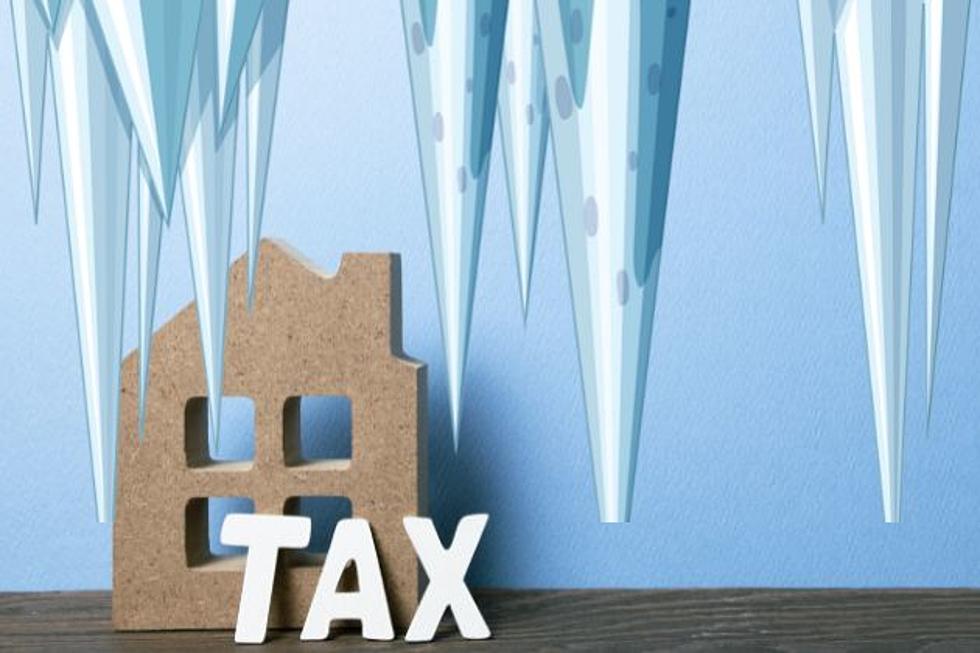 Deadline Approaching For NJ's Senior Tax Freeze Program
Canva
Senior citizens in New Jersey have until Oct. 31 to apply for a break on their property tax bill, and now they can do it online.
That's the deadline this year for New Jersey's Senior Freeze program, which reimburses eligible residents for increases in their property taxes.
The program "freezes" a resident's property taxes in their first year of eligibility. As long as resident maintain eligibility and keep filing for reimbursement, they're annually refunded any increases in their property taxes.
"Thanks to the Senior Freeze program, many seniors across New Jersey do not need to worry about facing property tax increases year after year," State Treasurer Elizabeth Maher Muoio said in a press release. "It helps seniors stay in the same communities where they've raised families, built careers, and made a lifetime of memories."
New this year, seniors have the option to apply online. Applications for this year's program were mailed in February.
Eligibility requirements for residents, 2023 NJ Senior Freeze:
⚫ 65 or older on Dec. 31, 2021
⚫ Received Social Security benefits on or before Dec. 31, 2021

⚫ Lived in NJ continuously since Dec. 31, 2011 or earlier, as a homeowner or renter

⚫ Owned and lived in their home, or leased a site for their mobile home, since Dec. 31, 2018 or earlier

⚫ Paid property taxes or mobile home site fees on time in 2021 and 2022

⚫ Income requirements: $94,178 or less in 2021, and $99,735 or less in 2022

The Division of Taxation has been issuing payments since July and will continue to do so as applications are received through the end of October.
Applicants can check the status and amount of their reimbursement at this webpage.
Anyone who is still in need of a hard-copy application should contact the New Jersey Division of Taxation's Senior Freeze Property Tax Reimbursement Information Line at 1-800-882-6597.
VHS Tapes That Sold For Shocking Amounts of Money
These VHS tapes recently sold for hundreds of even thousands of dollars.
LOOK: Was 2023 The Hottest Summer On Record?
Temperatures soared in 2023 as brutal heat set new records across the United States this summer.
More From WPG Talk Radio 95.5 FM