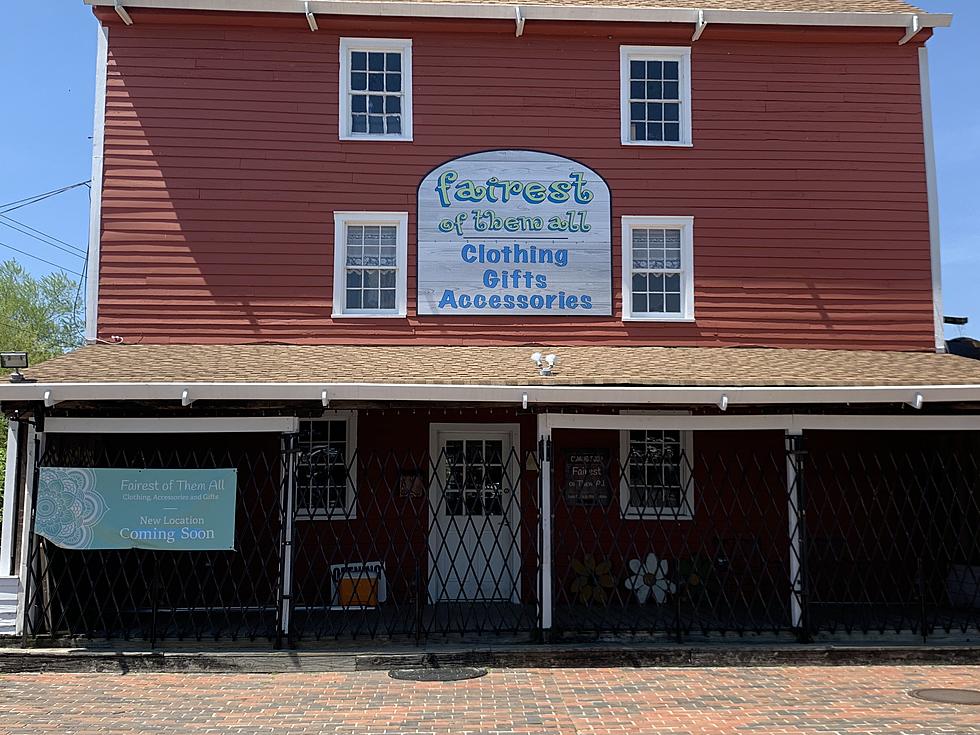 Popular Smithville Boutique Expanding to Larger Location
TSM
It's good news for fans of a small boutique at Village Green in Historic Smithville.
One of my favorite places to shop in Smithville is a clothing and accessories store called Fairest of Them All. When I want to add something to my wardrobe that I can't buy from a mall, or a unique gift, Fairest is my go-to.
So, imagine my surprise when I was strolling Village Green over the weekend and saw that Fairest of Them All is expanding to a much larger location on the lake near the famous water mill right off Moss Mill Rd. (storefront #19, according to the store's official Facebook).
Currently, Fairest occupies a small space a few doors down from Fred & Ethel's restaurant. It's a nice enough space, and cozy, but I'm so looking forward to a bigger version.
If you've never shopped there, Fairest of Them All specializes in eco-friendly products, including handmade jewelry, handbags and clothing, a lot of which is made by female entrepreneurs in underdeveloped countries. So, Fairest recognizes the importance of fair trade and women being given the resources to flourish where the odds may be against them.
I still have the very first item I ever bought from Fairest more than a decade ago. It's a beautiful gold-stitched messenger bag that's unlike anything I've ever seen with it's intricate design. I get compliments on it every time I use it. And, I go back often to stock up on the lavender and hemp body oil spray.
Spring Day Trips That Are Two Hours or Less Away From South Jersey
LOOK: The most famous actress born the same year as you
Many of the actresses in this story not only made a name for themselves through their collection of iconic performances, but also through the selfless, philanthropic nature with which many of them approached their stardom. In an age of flipping the script on societal norms, many of these actresses are using their voices and platforms to be advocates for those who are otherwise unheard.
More From WPG Talk Radio 95.5 FM