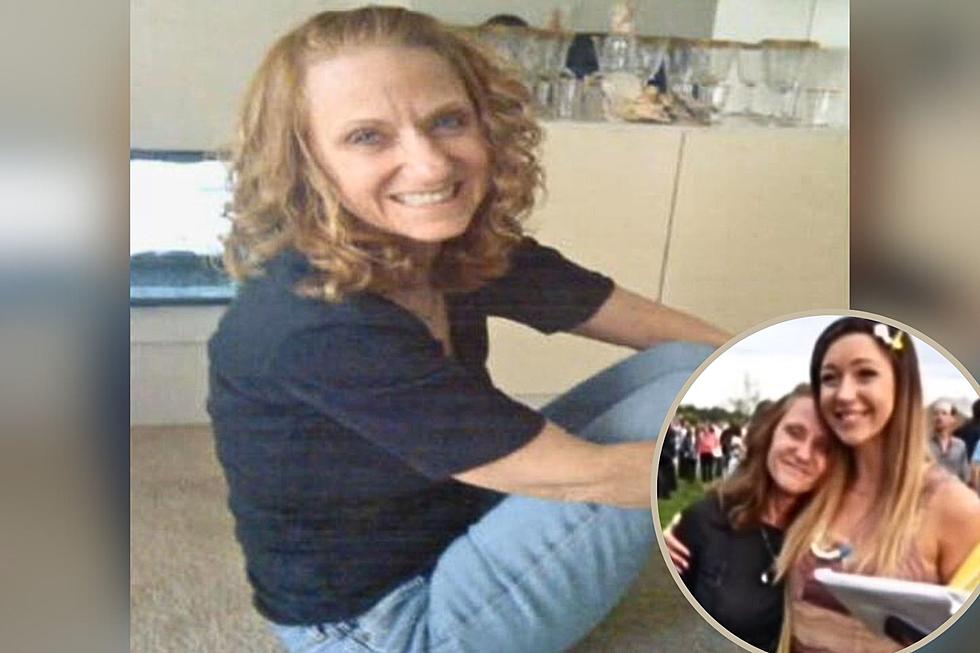 A Decade Later, Who Killed Gloucester Twp., NJ's Carol Reiff is Still Unknown
courtesy CBS Philadelphia/YouTube; Camden County Prosecutor's Office; Canva
In June 2013, the dead body of a woman was found in a wooded area of the Blackwood section of Gloucester Township. She was Carol Reiff. But almost 10 years later, police still don't know who took her life and why.
Who Was Carol Reiff?
Reiff was a mother and an avid runner, according to CBS News Philly. She was 59 years old when she was murdered.
Where Was Her Body Found?
On June 20, 2013, four days after Reiff was reported missing, her lifeless body was discovered in the woods off Lower Landing Road in Blackwood near Lakeview Apartment Complex where she lived, according to Patch.com.
Her vehicle was reportedly located still sitting in front of her residence, Gloucester Township Police Department reports.
What We Know About Her Death
Carol Reiff's manner of death was ruled to be a homicide. However, her cause of death remains undetermined. Because of some decomposition that had already taken place by the time her body was found, the medical examiner was unable to unequivocally point to how she died, i.e. blunt force trauma, etc.
Where Does the Investigation Stand Now?
For the past two years, Carol Reiff's murder investigation has been on the desk of Camden County Prosecutor's Office Detective Jeremy Jankowski. He tells CBS News Philly bringing this case to a close is his top priority. Jankowski believes that with advances in DNA and forensic science, he's close to a breakthrough.
In a situation of what could be "hold back evidence," police haven't offered shared much information about any potential suspects. For example, who was the last to see Reiff alive? Did she have any enemies or scorned lovers? Did it appear to be a crime of opportunity or did she die at the hands of someone she knew?
How You Can Help
If you have any information that could help authorities solve the murder of Carol Reiff, please come forward. Her family needs justice and closure. Contact the Camden County Prosecutor's Office at 856-580-5950. To send an anonymous tip, text 888777 with keyword TIP GLOTWPPD.
Heartbreaking! Help Find These People Missing in South Jersey
13 Famous People Who Went Missing and Were Never Found
Discover 13 famous people and celebrities who went missing, below.
More From WPG Talk Radio 95.5 FM