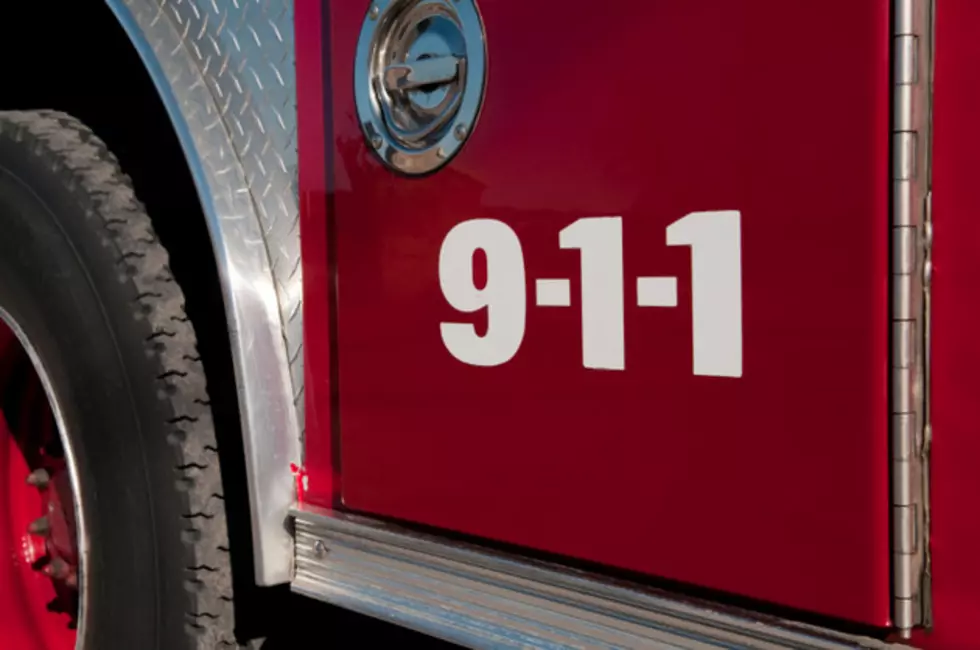 How to Take New Jersey's 911 Services Out of the 1960s
Thinkstock
In most parts of New Jersey, the number you call in an emergency is still living in the 1960s, according to state lawmakers who want to require the state's 911 systems catch up with the times.
They also have a plan to fund the transformation that would allow 911 centers to receive text, images and video from the public, and hopefully result in more lives saved and more criminals brought to justice.
Legislation advancing in Trenton would implement the infrastructure known as Next Generation 911 throughout the state, within three-years of the bill's enactment. With the new system in place, people in danger or witnessing an emergency have more options than placing a phone call.
"With Next Generation 911, the public will be able to communicate with 911 call centers the way they communicate with each other – via voice, text or video emergency calls," said Assemblyman Herb Conaway (D-Burlington), a co-sponsor of the bill that cleared an Assembly committee on Thursday. "This will move New Jersey's emergency dispatch system out of voice-only technology that dates back to the 1960s into the modern era, and allow individuals to use the different communication methods allowed by smart phones to report their emergencies."
A few 911 answering points in New Jersey already accept text messages from the public. Camden County was the first to introduce the practice.
Freeholder Jon Young said the option to text to 911 can be a lifesaver for someone in a situation where speaking isn't an option — a student hiding from an active shooter, for example.
Young said New Jersey is "playing from behind." The ability to send and collect videos has existed for a while, but integrating the technology is not free, and a 90-cent fee on landlines and cell-phone bills — meant to pay for 911 upgrades — has gone to other state priorities.
"In Camden County, more than 75 percent of our homicides are solved based on video digital evidence," Young said. "And we know that the first 24 hours are very, very critical."
Conaway's legislation would hike the 90-cent fee to 99 cents for three years, and it'd be required the extra funding be devoted to 911 service facilities with the enhanced technology in place.
In addition, sending an electronic message to a 911 system without the need for service would be considered a fourth-degree crime.
More From WPG Talk Radio 95.5 FM