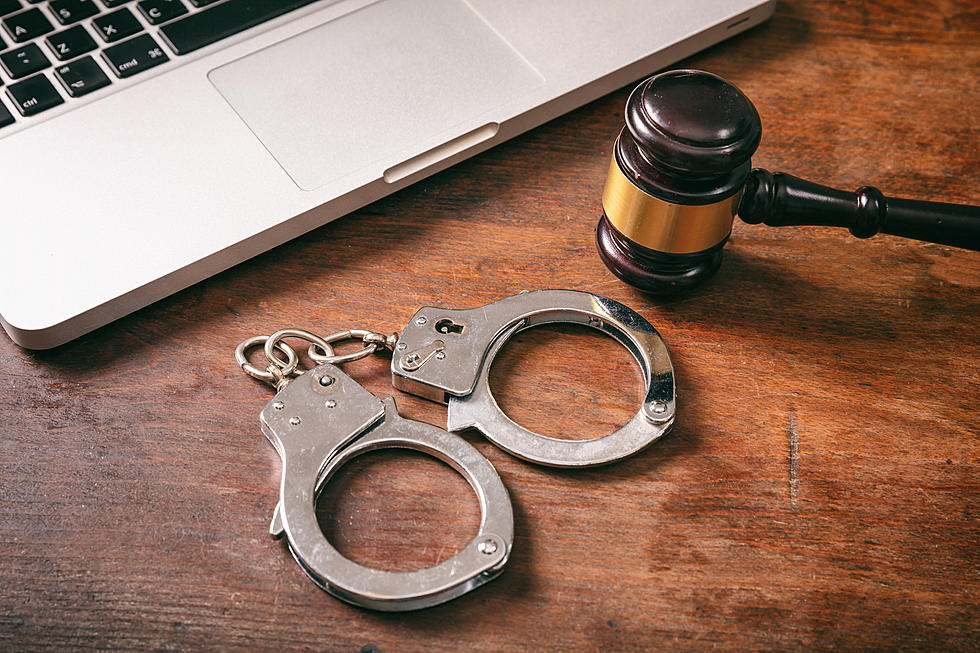 Feds: NJ Real Estate Agent Charged With Online Enticement of a Minor, Child Porn
Rawf8/Thinkstock
A man from North Jersey has been arrested and is facing child porn-related charges.
U.S. Attorney Philip Sellinger says 25-year-old Erick Solis of Weehawken, Hudson County, who authorities say is a real estate agent, is facing one count of enticement of a minor to engage in criminal sexual conduct and one count of production of child pornography.
Authorities say,
From July 2020 to February 2021, Solis used a social media application to engage with two underage victims in sexually explicit conversations. Solis ultimately instructed both victims to take sexually explicit photographs and videos of themselves and send them to him. At least on one occasion, one of the victims complied.
The count of online enticement carries at least 10 years in prison; the charge of production of child pornography is 15 to 30 years behind bars. Fines of several hundred thousands of dollars may also be imposed.
The public is reminded that charges are accusations and all persons are considered innocent until proven guilty in a court of law.
26 of the Dumbest Laws in New Jersey
Remembering 21 Old South Jersey Drive-in Movie Theaters and What's There Now
South Jersey used to have nearly two dozen drive-in movie theaters -- now, only one remains. Let's take a look at those old theaters and what has replaced them.