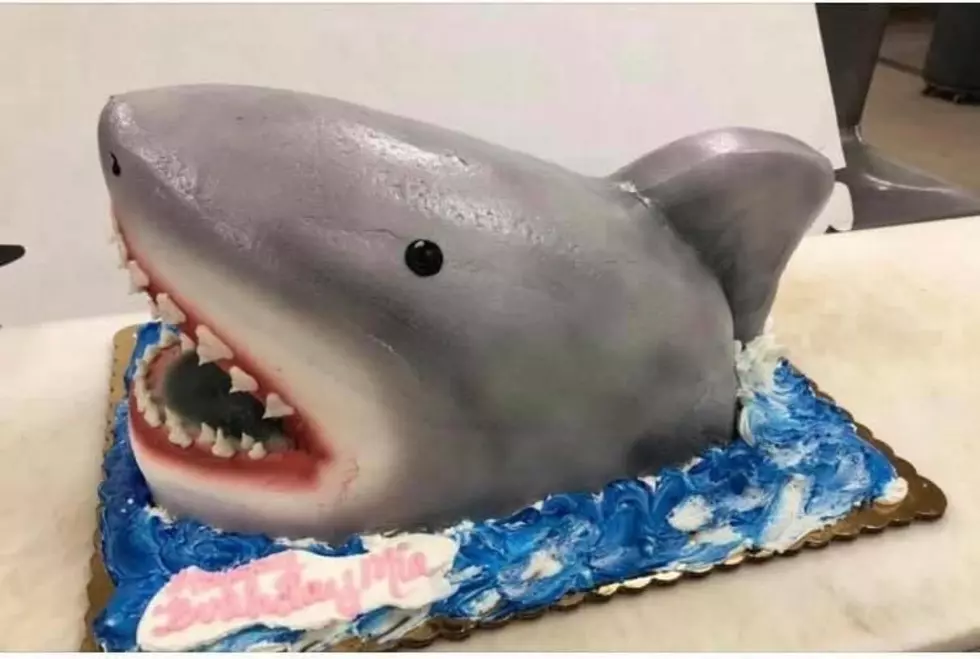 Hurley's List Of The Best Cakes In Atlantic City & Cape May Areas
Aversa's Italian Bakery via Facebook.
Below is a photo gallery, with descriptions of some of our favorite bakeries and some of the best cakes made in the Atlantic City and Cape May, New Jersey areas.
First, we acknowledge that our list is incomplete and we sincerely ask that you reach to us and share those that we missed.
You simply can't compile a list such as this and do so without inadvertently leave deserving people out by mistake.
The Greater Atlantic City and Cape May County areas have so many high quality establishments to choose from.
The caliber, taste, texture and attention to detail available is world class.
Whether you are staging an intimate family gathering or a large scale banquet, gala or special event … the talent is right here available to meet your needs.
In the photo gallery below, you will see fabulous examples of traditional and spectacular cakes.
We recently purchased a traditional white wedding cake from Chelsea's Messy Kitchen. We're picturing it below so that you can see the stunning attention to detail … right down to beautiful white roses perfectly arranged on the top as though a florist did it.
Chelsea is a best practices examples of the high quality bakers that we have right here in the Greater Atlantic City and Cape May County areas.
Here is our photo gallery, with descriptions of work, prepared by some of the finest bakers anywhere to be found.
Please remember to let us know who we inadvertently missed.
Hurley's List Of The Best Cakes In Atlantic City & Cape May Areas
Fun Things To Do In The Atlantic City Area During The Winter Cold
More From WPG Talk Radio 95.5 FM