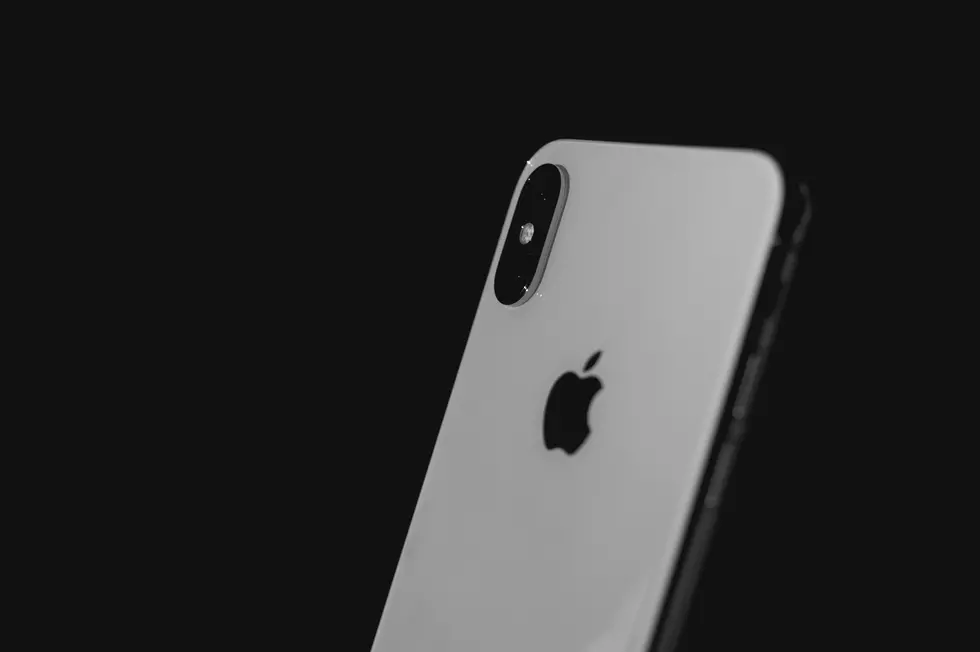 If You Ordered an iPhone in NJ But Never Received It, Here's Why
Photo by blocks on Unsplash
Federal authorities say a woman from Hudson County who was employed as a postal clerk has admitted stealing numerous cell phones from mail that passed through the post office where she worked.
U.S. Attorney Philip Sellinger says 26-year-old Nyasia Hutchinson of Jersey City pleaded guilty Monday to one count of theft of mail by a postal employee.
Hutchinson was employed by the U.S. Postal Service as a postal service clerk at the Elizabeth Post Office (EPO). From May 1, 2018, through Dec. 31, 2018, another EPO employee provided Hutchinson with 15 to 20 stolen cellphones that the employee had taken out of packages at the EPO that had been mailed to a Hillside, New Jersey, business. Hutchinson admitted that she taped up empty packages and placed them back in the mail stream after cellphones had been removed.
According to Sellinger, Hutchinson later sold those stolen iPhones, which were worth about $12,000, and kept the proceeds for herself.
The theft of mail by a postal employee charge carries up to five years in prison and a $250,000 fine.
Sentencing is scheduled for January 31st.
Your Favorite Summer of '22 Phone Pics Photo Album
7 Must-Have Cell Phones From The Early 2000s
Before smartphones, there were flip phones, Razrs, and Blackberrys.
More From WPG Talk Radio 95.5 FM