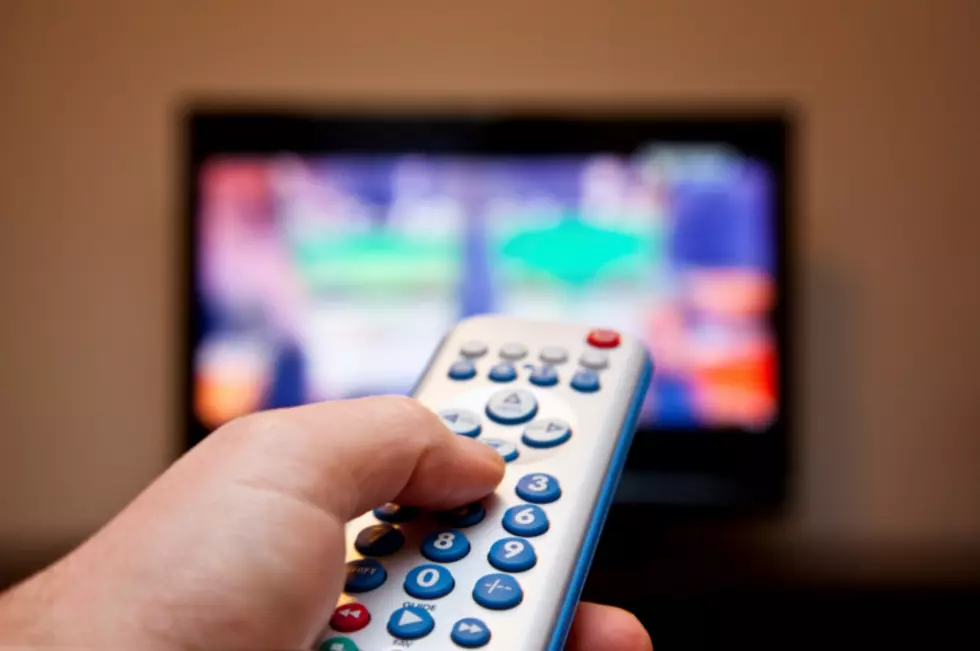 'Kevin's Bully Brother' on 'Home Alone' Accused of Strangling Girlfriend
thinkstock
You most likely don't remember the name Devin Ratray.
But, if you say "Kevin's Bully Brother Buzz" in the "Home Alone" movies, then you know exactly who we're talking about.
Just in case you forgot what this guy looked like as a child actor, here he is … then and now.
Ratray and his girlfriend allegedly got into a verbal spat, that turned physical, according to TMZ.
TMZ has confirmed that the woman filed a police report one day after the alleged incident occurred last week.
The alleged female victim has claimed the "Home Alone" actor, now 44 years old, (hard to believe that this much time has transpired) punched her in the face, covered her mouth with his hand and attempted to strangle her.
TMZ confirmed with law enforcement that police officers were called to a Hyatt hotel near downtown Oklahoma. They left after things calmed down.
A redacted police report obtained by The New York Post (Page Six) states the the alleged incident occurred on December 9, 2021.
An Oklahoma City Police Department spokesman told TMZ that no charges have been filed.
To protect their privacy, the identities of the two individuals have not been revealed.
Ratray became famous in the early 1990's, in the first two "Home Alone" movies. He played Buzz McCallister, the bully big brother of Kevin McCallister, (played by MacCaulay Culkin).
SOURCES: TMZ & New York Post.
Movies You'll Be Shocked Were Filmed in New Jersey
Favorite holiday movies from your childhood that will never get old
More From WPG Talk Radio 95.5 FM