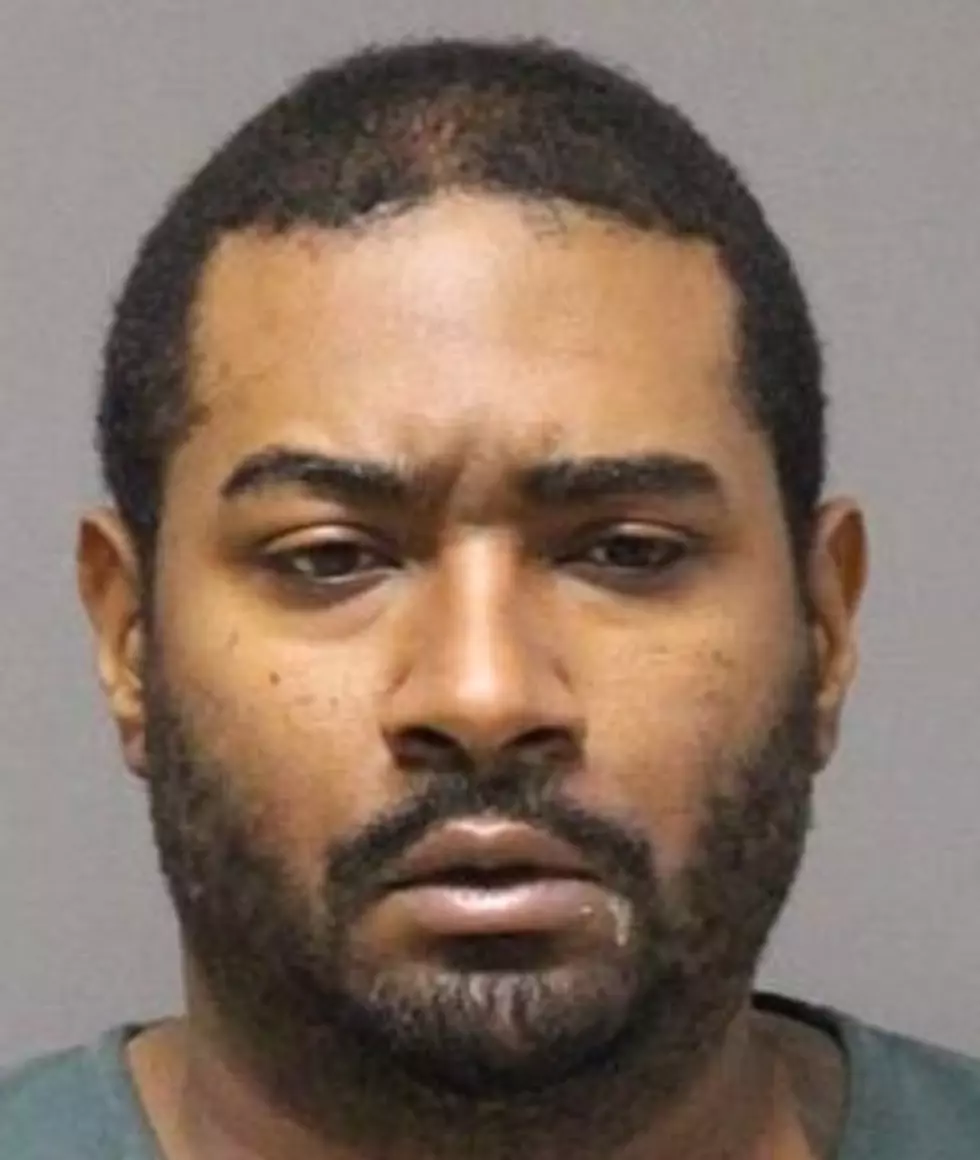 Lakewood Man Charged for Infanticide of His Daughter Indicted by Grand Jury
David Smith of Lakewood. (Ocean County Prosecutors Office)
A Lakewood man who had previously been arrested and charged for infanticide has now been indicted by a grand jury for allegedly committing the unthinkable, heinous act of violence.
Ocean County Prosecutor Bradley Billhimer announced Thursday that David Smith, 36, of Lakewood, was indicted by a Grand Jury sitting in Ocean County for Murder and Endangering the Welfare of a Child in connection with the death of his 3-month old infant daughter in Lakewood in December of 2020.
It was on December 5, when Lakewood Police and the OCPO SVU responded to Monmouth Medical Center Southern Campus in Lakewood where Smith was with his daughter claiming that he found her unresponsive at home, called 9-1-1 and then she was taken to the hospital by EMS.
From MMCSC, the infant was taken by emergency medical service personnel to Bristol-Myers Squibb Children's Hospital at Robert Wood Johnson University Hospital in New Brunswick for further evaluation and treatment.
Doctors at RWJ determined that the infant was suffering from significant internal injuries.
The Ocean County Prosecutor's Office Major Crime Unit and Special Victims Unit and Lakewood Police Detectives uncovered, through their investigation, that Smith was at home with the infant when she sustained her injuries on December 5, 2020, which she died from on December 8, 2020.
The Ocean County Medical Examiner determined the cause of death to be Shaken Baby Syndrome with blunt force trauma to the head with the manner of death being a Homicide.
Smith was identified as the individual responsible for the infant's death, arrested at his residence in Lakewood, processed at Lakewood Township Police Headquarters and has been lodged in the Ocean County Jail ever since.
Prosecutor Billhimer said that Ocean County Senior Assistant Prosecutor Mara Brater is handling the case on behalf of the State.
Have You Seen Them? Ocean County's Most Wanted
More From WPG Talk Radio 95.5 FM