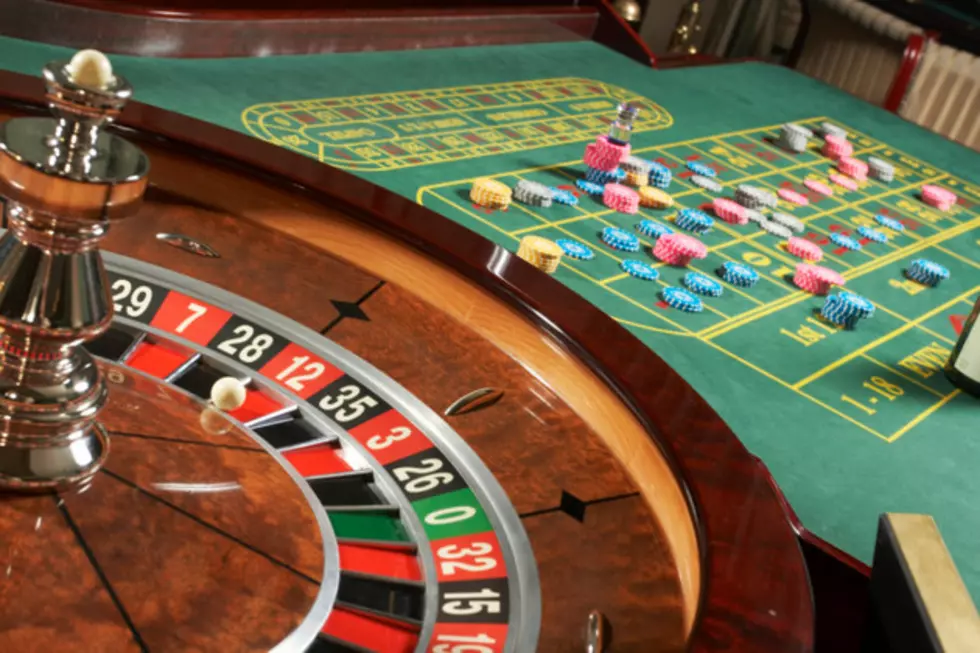 Survey: Lots of Millennials Find Casinos 'Depressing'
ThinkStock
If Atlantic City casinos want to thrive, catering to the largest generation is likely a big piece of the puzzle.
A new survey suggests New Jersey's gaming houses, and casinos in other states, still have some work to do in order to garner interest from millennials, who are expected to surpass baby boomers in 2019 as the country's largest living adult generation.
It's a finding, YouGov claims, "that supports the notion that millennials would rather gamble via a digital space than a physical one."
For decades, boomers have been the primary target market for Atlantic City casinos.
But they're well aware of the shifting demographics, according to Rummy Pandit, executive director of the Lloyd D. Levenson Institute of Gaming, Hospitality and Tourism at Stockton University. And casinos are continually working towards appealing to the younger crowd.
"They seem to be not as gaming-centric as the baby boomers were," Pandit said. "They are more interested in an integrated resort feel."
Pandit pointed to a survey conducted previously by Stockton in which millennials reported spending about 8.5 percent of their spending budget on gambling when visiting Atlantic City. Older generations reported spending nearly a quarter of their spending budget on gaming.
When asked how they'd spend their cash if money weren't an issue, 50 percent of the younger respondents said they'd increase spending on bars, clubs and entertainment. Seventeen percent of non-millennials responded the same way.
"Today the millennials don't necessarily only want the slot machines," Pandit said. "They want it to be an entire social experience."
A report released earlier this year by the Institute found that total tourist visits to Atlantic City hit their lowest level since 1982.
In the YouGov survey, more than 10,000 U.S. millennials were asked whether they agree or disagree with the statement, "Casinos are depressing." More than 2,000 neither agreed nor disagreed.
More From WPG Talk Radio 95.5 FM