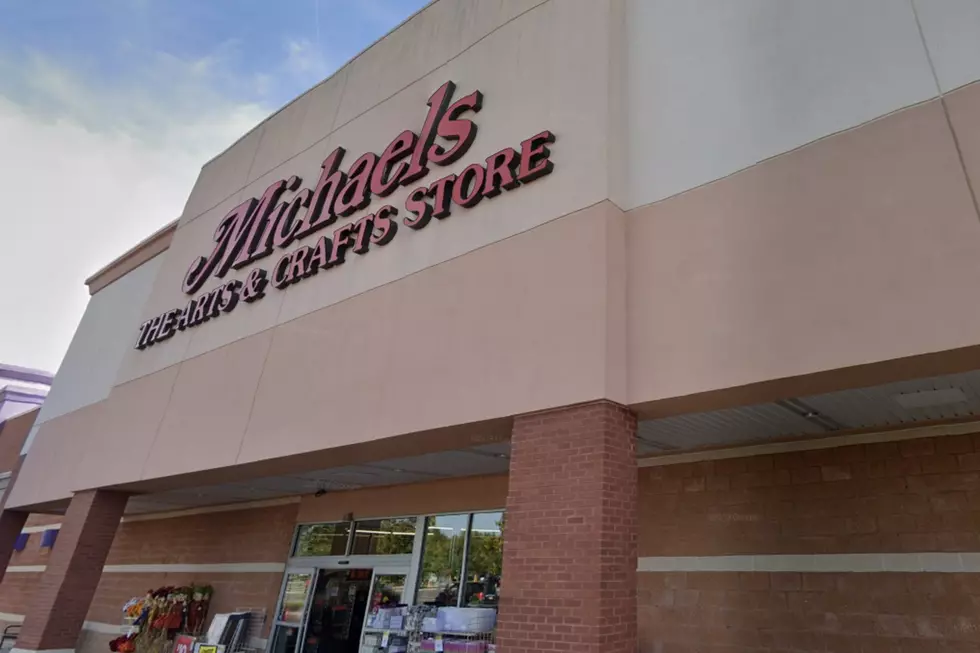 Man Pleads Guilty in NJ to Defrauding Customers of Michaels Craft Stores
(Google Maps)
CAMDEN — A California man who fled to Mexico after being charged in a widespread credit card scam involving arts-and-crafts retailer Michaels has pleaded guilty to conspiracy to commit bank fraud, federal prosecutors in New Jersey announced Thursday.
Jose Salazar, 44, of Riverside, faces up to 30 years in prison when he's sentenced Aug. 10.
Salazar, who is also known as Tito, and others were accused of installing bogus point-of-sale terminals at about 80 of the stores in 19 states during a three-month period in early 2011. The group allegedly stole about 94,000 debit and credit card numbers from the terminals and used them to create new cards and illegally withdraw cash.
Salazar fled to Mexico after he was indicted in 2015, authorities have said, but was arrested in Mexico City last September and returned to the United States in January.
(Copyright 2021 The Associated Press. All rights reserved. This material may not be published, broadcast, rewritten or redistributed.)
COVID vaccines: 17 myths, misconceptions and scientific facts
Do any of the vaccines impact fertility? Do they contain a live virus, or change a person's DNA? Here are some of the most rampant social media rumors and the real, verified answers on COVID-19 vaccines currently being distributed in the U.S.
What's been killing all the fish in NJ waterways?
Since November, there have been numerous instances of dead menhaden washing ashore or floating in waterways, including in the Raritan Bay and the Navesink and Shrewsbury rivers.
SEE: Painstaking labor to save the North River tunnel
Seven stories below street level in Weehawken, on the edge of the Hudson River, a race against time is being waged, foot by painstaking foot.
More From WPG Talk Radio 95.5 FM