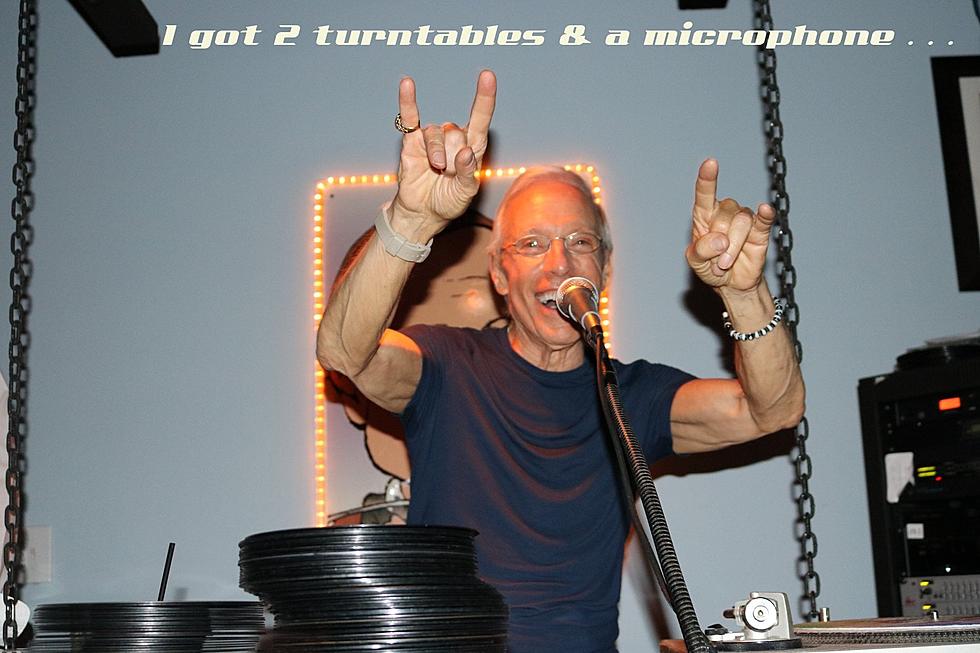 Margate, NJ Summers Won't be the Same: A Tribute to Jerry Blavat
Jerry Blavat via Facebook
For the first time in 50 years, the party has been cancelled.
Jerry Blavat's name was synonymous with South Jersey summers.  Like Kohrs Ice Cream, arcades and boardwalks, visiting Jerry Blavat's party at Memories in Margate was a South Jersey tradition.
I met Jerry back in the early 80's.  I was a DJ at a Trenton radio station, and every day at noon, and midnight, we played hour-long oldies show, hosted by Jerry.
At some point, he invited me and a friend to come visit him at Memories.  I had only met him once before the night we went to see him at the club, but as soon as he noticed me in the crowd, I heard him yell out, "My man, Steve McKay from Kix 101 and a half is in the house..."
It wasn't just me that he greeted either.  It seemed like he knew and greeted everyone who walked through the door.  "My man, Danny from South Philly..." "The ladies from Cape May..." On and on he went.
Jerry had a way of making everyone feel important.  I watched the way he worked the crowd.  I had never seen a club DJ in such command.  People didn't just come for the music; they came for Jerry.
At midnight, the familiar sound of Martha and the Vandellas started playing, and that was the first time I heard the Geater rap.
I've never forgotten the words he imparted on me that evening.  He said, "Don't ever forget this is show business.  Make everyone around you feel like a star.  That's the key to success in this business."  I never did get a chance to tell him how pivotal those words were to my career.
One of the things I was looking forward to when I moved back to Jersey, was finally returning to Memories to see Jerry.  Sadly, it wasn't meant to be.
It seems fitting to end this tribute with Jerry's own words, "Keep on Rockin' Cause you Only Rock Once!"
21 Best Dive Bars in South Jersey
We recently took to Facebook to assemble a list of the best dive bars in South Jersey. Pull up a seat and check out our list!
15 Go-to Restaurants in South Jersey that Shoobies Love the Most
Let's take a quick look at a handful of restaurants down the shore that will almost always have a car with Pennsylvania license plates in front of during the summer.
More From WPG Talk Radio 95.5 FM