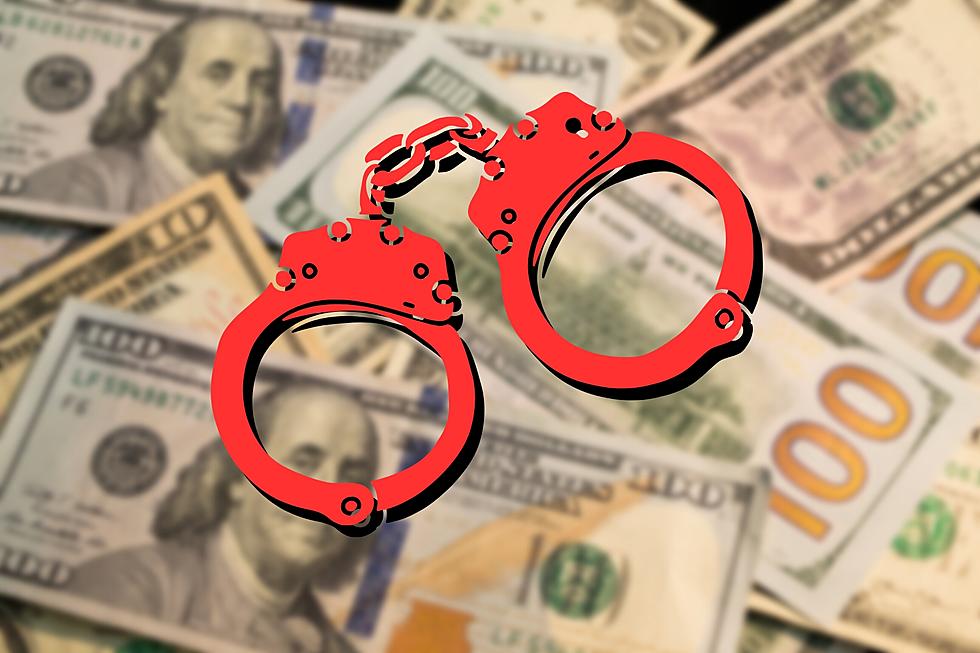 Mays Landing, NJ, Woman Charged With Theft, Forgery, Credit Card Fraud
Financial crimes arrest - Photo: TSM Illustration
A Mays Landing resident is facing a long list of charges in connection with her former position at a senior living community in Ocean County.
The Ocean County Prosecutor's Office says 35-year-old Alicia K. Campbell has been charged with theft, financial facilitation, forgery, falsifying records, and credit card fraud.
Additionally, 25-year-old Evan Garaizar of Barnegat, a former co-worker of Campbell's, was charged with forgery for his role in the alleged fraudulent activities committed by her.
The charges are the result of an investigation conducted by the Ocean County Prosecutor's Office Economic Crime Squad and Ocean Township Police Department.
The investigation revealed that Campbell - in her capacity as Lifestyle Director of the Greenbriar Oceanaire Community & Golf Course - was responsible for providing entertainment, planning events, and purchasing items for the senior community. The investigation further revealed that between January 2019 and January 2022, Campbell utilized funds belonging to the association and purchased items for her own personal use and benefit in an amount exceeding $81,000. Additionally, Campbell utilized Venmo, a digital wallet application, to send money to third parties from the association's accounts - only to have those monies immediately sent back to her and deposited into her personal bank account for a total exceeding $94,000.
The total theft of association funds by Campbell exceeds $175,000, says Ocean County First Assistant Prosecutor Michael T. Nolan, Jr.
In an effort to disguise her theft and unauthorized use of the association's accounts, Campbell employed a fellow association co-worker, Garaizar, to produce fraudulent receipts purporting to be legitimate purchases for the association. In exchange for Garaizar's involvement with the scheme, Campbell paid him $1,900.
On March 28th, Campbell surrendered at Ocean Township Police Headquarters and was served with the charges via summons pending an upcoming first appearance in superior court.
On March 31st, Garaizar also surrendered himself to Ocean Township Police Headquarters and was likewise served with the charge via a summons.
The public is reminded that charges are accusations and all persons are considered innocent until proven guilty in a court of law.
Do you remember these 17 legendary reporters and anchors from Channel 6 in Philadelphia?
Let's take a trip back in time and see how many of these reporters and anchors from Channel 6 that you still remember...
21 of the Best Places to Get a Hoagie (or Sub) in South Jersey (Besides Wawa)
From one side of South Jersey to the other, these are some of the best places to grab a hoagie... enjoy!
More From WPG Talk Radio 95.5 FM