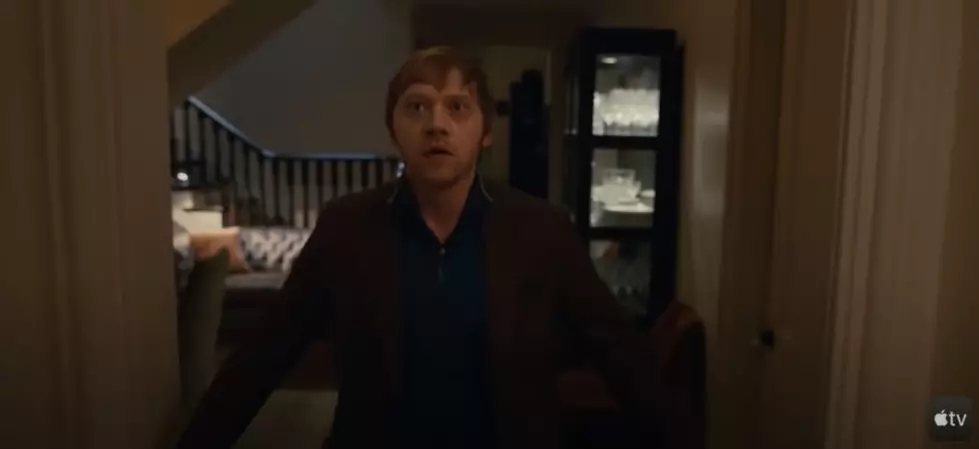 Mysterious M. Night Shyamalan Thriller Filming in Ocean City This Month
Credit: YouTube 'Servant' Season 2 Trailer
If you're spending some quality time in Ocean City this month, you may just run into a star or two.  An award-winning cast of actors is filming a psychological thriller that's sure to have people talking.  Here's what we can share.
M. Night Shyamalan is a big deal.
Raised in Penn Valley, Pennsylvania, Shyamalan has been behind some mega movies the past 25 years including "The Sixth Sense," "Unbreakable," and "Signs."  His latest project is an Apple TV+ exclusive called "Servant."  After two successful seasons, another is on its way.  Apple TV+ touts," the acclaimed psychological thriller from Academy Award-nominated director M. Night Shyamalan, has been renewed for a third season ahead of its second season global premiere on January 15, 2021."
Oh, but there's more.
"Servant" is filming THIS MONTH in Ocean City, New Jersey.
The show is incredible and I've posted the season 2 trailer below.  With glowing reviews and a fantastic cast, "Servant" is about to give Ocean City a boost in revenue and a boost in recognition.  While I'm not at liberty to share too much, here's what I can tell you.
Our source is reputable, a spokesperson on behalf of the production and Apple TV+.  It's been confirmed by the New Jersey Motion Picture & Television Commission.
"Servant" is filming key scenes for season 3 in Ocean City this month.  The show just unveiled season 2, so these newly filmed episodes are likely a year away.
This particular storyline called for "a beach locale" and the filmmakers thought Ocean City would be a perfect fit.  Unfortunately, we can't share specific filming locations.
The show has already completed the casting of extras.  They know their assignments and roles.  Unfortunately, there will be no more casting calls.
You may see a star or two around town.  Please be kind and courteous.
I've included pictures of the cast below.  If you do see someone or have the chance to meet one, I'd love to hear about it.  E-mail me and let me know who you met, where, and what was it like?.  I'd love to share the info with our audience.
Folks You May Run Into, The Cast of 'Servant'
While they film season 3, check out the 'Servant' - Season 2 Trailer.

Things You Might Not Know About New Jersey Celebrities
New Jersey's Most Famous Fictional Characters
The 100 Best Places to Live on the East Coast