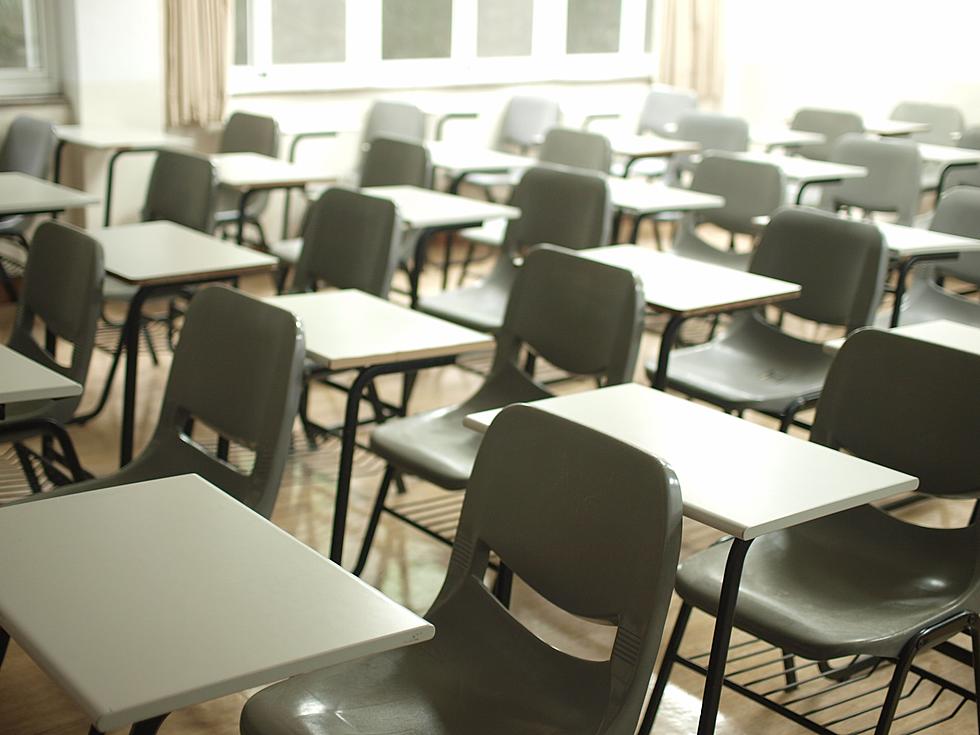 Bullying Problems in New Jersey Among Worst in U.S.
Classroom - Photo by MChe Lee on Unsplash
When you think about bullying, you probably have a picture in your mind of what it was like when you were in school.
Every school had their bullies, and every school had their share of kids who were bullied.  Back in the day, bullying usually involved name-calling and maybe some physical contact.  It wasn't pleasant, but it rarely resulted in serious injury or death.
Times have changed, and so has the way bullies prey on their victims.
These days, many times, bullying involves a new dimension of humiliation for the victim.  It often involves a physical confrontation that is recorded by those in attendance and then posted online.
Or perhaps it is an attack on someone's reputation that is posted online where the victim is then exposed to ridicule by classmates as well as strangers from, literally all over the world.
Once these acts are posted online, it's there forever.  The pain and humiliation have led to children taking their own lives.
Wallethub.com has done a study to determine the states with the biggest bullying problems.  They used a formula that included the prevalence of bullying and anti-bullying laws among other metrics.
If you have children in school, the results of this study are concerning.  New Jersey is ranked as the fourth worst state when it comes to dealing with bullies.  California and Alaska are the worst, and Delaware has the least issues with bullying.
In one high-profile story, 14-year-old Adriana Kuch, a student at Central Regional High School in Berkeley Township, can be seen walking down the hallway, when she was brutally attacked by 4 other students as others stood around and recorded the incident.
The video was posted on social media and viewed worldwide.  The young girl took her own life 48 hours after the video was posted.  The 4 alleged perpetrators were charged with various criminal offenses, and the Superintendent of the school district resigned under pressure.
Incredibly, earlier in the year there was another incident, and more videos were posted online.
Experts say now, more than ever, communicating with your kids is important.  Watch for changes in your child's personality, and go by your gut.  If you think something is wrong, it probably is.
Signs That a Student Might Be Bullied Include:
Unexplainable Marks or Bruises
Changes in Mood or Personality
Doesn't Want to Go to School or Ride the Bus
Headaches or other Illnesses
Missing Belongings
If you or someone you know is in crisis, there is free help available 24/7.  Call the  National Suicide Prevention Hotline at 800-273-8255 or dial 9-8-8.
LOOK: The 50 best small towns to raise a family in the U.S.
Gallery Credit: Annalise Mantz
More From WPG Talk Radio 95.5 FM