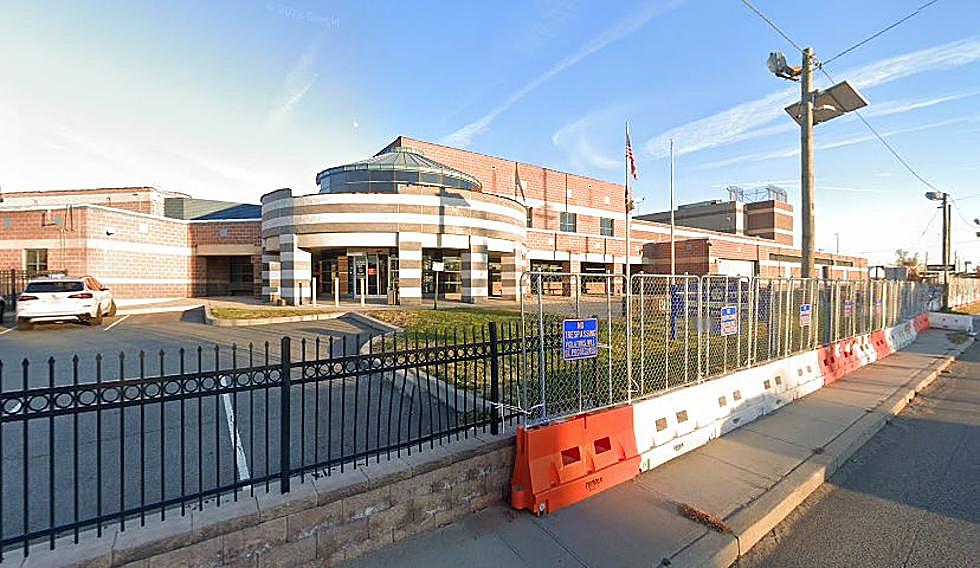 Netflix 'Inventing Anna' Set To Be Deported To Germany
Bergen County, New Jersey jail - Google Maps
Because of a direct New Jersey connection to this story, we wrote about Anna "Delvey" Sorokin, the focus of the hit Netflix Television series Inventing Anna.
Here is a link to our February 22, 2022 coverage:

Read More: Netflix Series 'Inventing Anna' Spent Time In New Jersey Jail
It's the real-life story of a pretend heiress, who was ultimately jailed after scamming hundreds of thousands of dollars from:
Hotels.
Banks.
Various New York City social elites.
According to multiple media reports, Sorokin is poised to be deported to Germany, as soon as later this week.
Anna Sorokin spent time in the Bergen County, New Jersey jail, 130 miles away from Atlantic City.
The photo above is Sorokin's  Bergen County Sheriff's Department "mug shot."
The "Inventing Anna series is 9 episodes. Once you begin, you'll binge-watch it until the end, in just a weekend or less. We did.
Anna Sorokin, moved to the United States from Russia, with her family in 2007.
Without spoiling the plot, she performs well beyond her years throughout, while earning the confidence of many high-powered bankers and other well connected professionals … convincing almost everyone that she meets, that she is a rich heiress.
Sorokin spent two years in Rikers Island prison before being convicted of multiple counts in The New York State Supreme Court of:
Grand larceny.
Theft of services.
Sorokin was sentenced to 12 years in prison and was released in February, 2021.
Until recently, Sorokin had always maintained that she didn't feel bad about her crimes.
Here, you can read a more recent interview, whereby Sorokin expresses regret for her crimes and the people that she hurt for the first time.

SOURCES: Netflix, France24.com & New York Times.
Best Yelp Reviews of Local Jails and Prisons
Believe it or not, people do Yelp reviews for jails and prisons!
More From WPG Talk Radio 95.5 FM