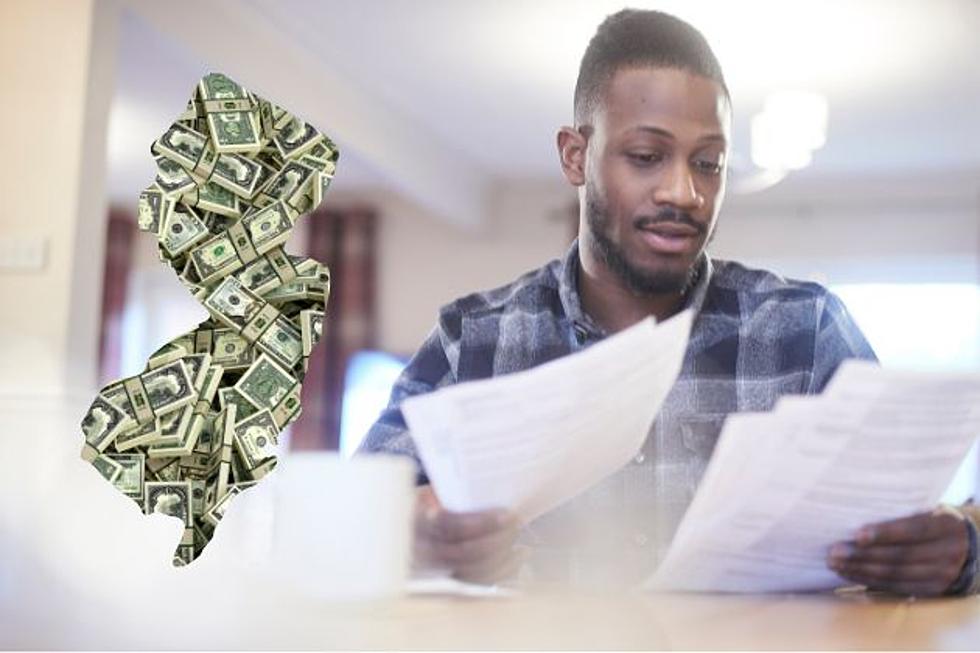 NJ County Rankings: Residents With the Highest Bills Each Month
Canva
New Jerseyans spend more on their monthly bills than residents in nearly every other state.
According to a 2023 report released on Aug. 1, New Jersey households face an average monthly bill expense of $2,727.
The Bill Pay Market Report from Doxo, a bill payment website, takes into account the "10 most common household bills": mortgage, rent, utilities, cable/internet, automobile insurance, automobile loan, health insurance, mobile phone, life insurance, and home security.
Only residents in California and Hawaii have a higher monthly bill tab than people in New Jersey, according to the report. The national average is $2,046.
The cost of monthly bills varies greatly from county to county, the report shows. Between the most expensive county and least expensive county in New Jersey, there's a gap of more than $1,000.
These are the monthly bills for each NJ county (Source: Doxo):
Top 20 highest average property tax bills in NJ for 2022
Based on the average residential property tax bill for each town in New Jersey in 2022, these are the 20 highest.
More From WPG Talk Radio 95.5 FM