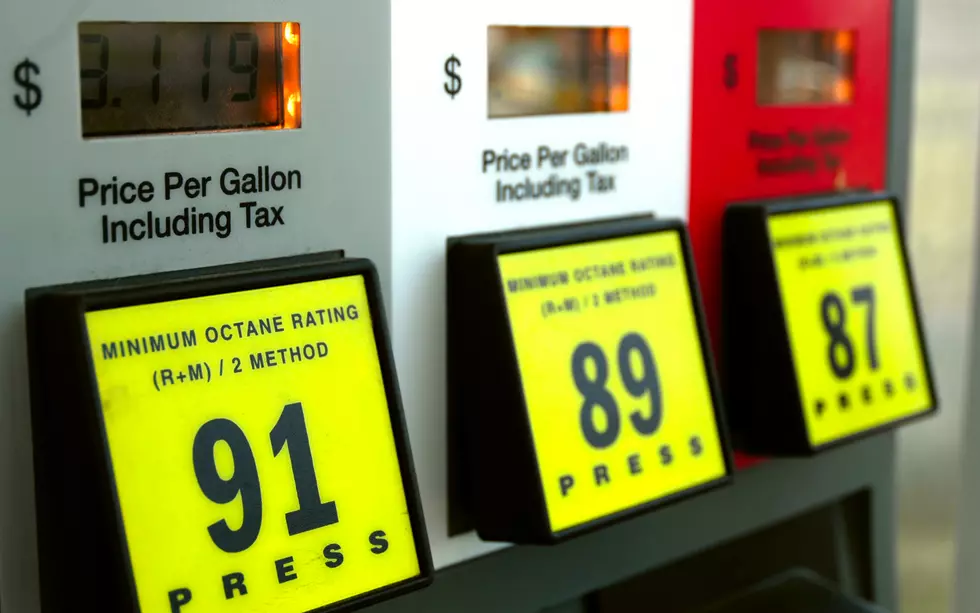 NJ Gas Prices Down After Thanksgiving — Not as Much as Nationally
Karimala
The average price of a gallon of regular gasoline in New Jersey was $3.73 on the Monday following the long Thanksgiving weekend, which represented a sizable drop week over week in the Garden State although the national average declined more.
AAA data showed the New Jersey average of $3.725 was about an 8-cent decrease from the price of $3.808 on Monday, Nov. 21, but the average across the United States dropped approximately 12 cents in the same time, from $3.662 to $3.546.
That represented the biggest weekly national decline in nearly four months, according to AAA.
Looking back just one month, New Jersey's gas prices have come down at a much slower pace than nationally.
On Oct. 28, according to AAA, a gallon of regular gas in the Garden State cost $3.773, just a cent higher than what gasoline was going for around the nation at that time, $3.761.
But since then, the national average price has chopped off more than 20 cents a gallon, while New Jersey has shaved only 5 cents.
AAA said the cheapest gas available in New Jersey as November ends and December begins can be found in Warren County, at an average of $3.614 per gallon. The most expensive is around Trenton, at $3.806.
The 99 top paying jobs in New Jersey
How much do you make? These are the occupations in New Jersey with the highest median annual compensation. Source: Federal Bureau of Labor Statistics, 2022
More From WPG Talk Radio 95.5 FM