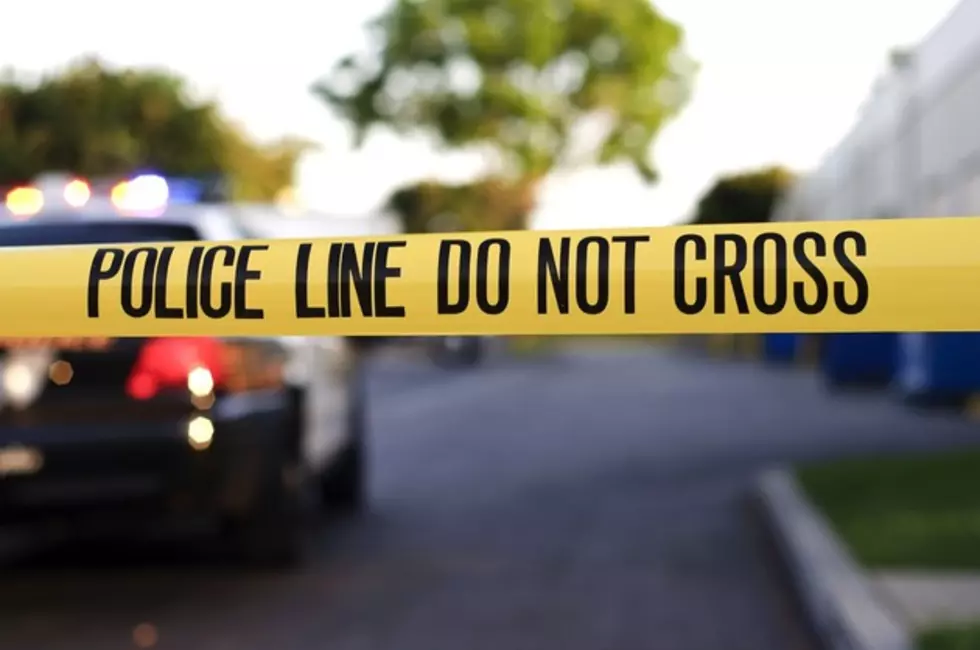 NJ Man Dies in Crash After Leading Police on 100 MPH Chase
Thinkstock
HOWELL — It took less than three minutes for a police pursuit early Sunday morning to come to a tragic end, claiming the life of a former volunteer firefighter and EMT.
Brian Fani, 25, of Marlboro, was initially seen by Sgt. Rich Conte driving his 2009 Subaru Legacy more than twice the speed limit on Tinton Falls Road when the pursuit began. Despite Conte attempting to pull Fani over, the man sped onto more rural roads in the township.
Police said Fani illegally passed other vehicles and ran two red lights while reaching speeds of over 100 mph, causing Conte to lose sight of him, the officer said. After evading the pursuit, police said Fani eventually lost control at a curve on Southard Avenue causing him to drive off the road and hit a utility pole, a wooden fence and a tree.
The whole encounter took two minutes and 42 seconds, according to police, covering a distance of 3.3 miles between when Conte first saw Fani and when he arrived at the scene of the crash.
When he arrived at the scene, police said Conte attempted to provide first aid. But Fani was declared dead at the scene. The cause of death was determined to be blunt force trauma. Toxicology tests are expected to take several weeks.
"Regardless of the circumstances, a young man lost his life," Chief Andrew Kudrick said. "We remind everyone there are consequences to your actions. Legal problems can be resolved. A life cannot be replaced. Sadly, a family has now been affected forever."
Fani's obituary said he worked as a service advisor at All American Subaru in Old Bridge.
State Attorney General's Office guidelines permit police officers to chase after suspects in certain circumstances and police are supposed to call off chases if they become hazardous.
Howell police declined to release copy of the dashcam video in the Sunday pursuit, citing an ongoing criminal investigation.
Earlier this year, a Cumberland County man died after fleeing police and crashing on Route 49.
Police are asking anyone with information about the Sunday incident to contact Det. Jose Cruz of the Monmouth County Prosecutor's Office at 732-618-7369 or Capt. Tom Rizzo of the Howell Police Department at 732-938-4575.
More From WPG Talk Radio 95.5 FM