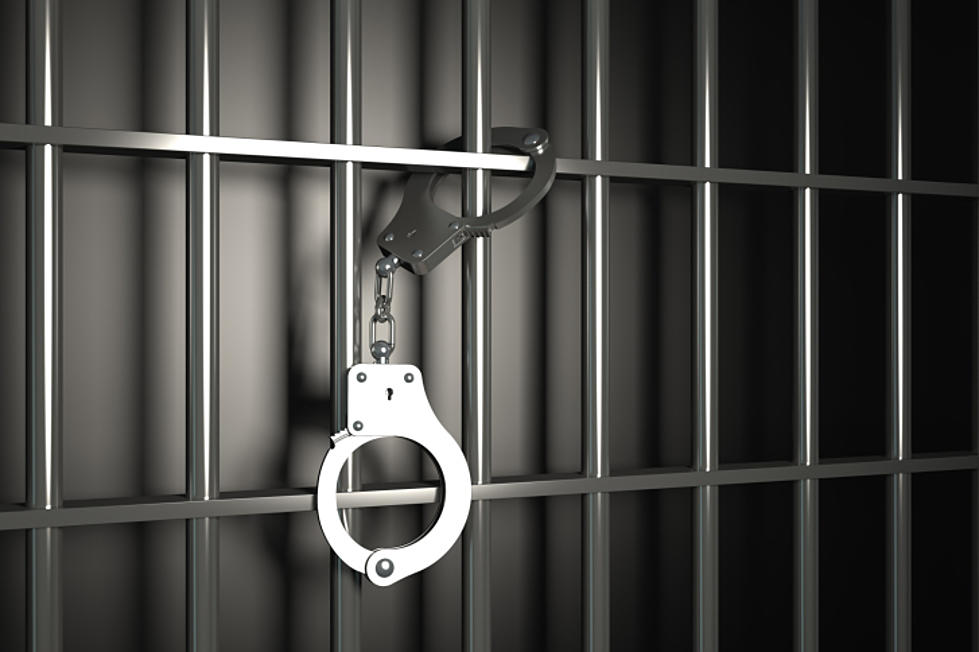 NJ Man Sentenced to 57 Months for Unlawfully Possessing a Machine Gun
ThinkStock
It'll be 57 months in prison for a man from Monmouth County who previously pleaded guilty to one count of being a felon in possession of a firearm and one count of unlawful possession of a machine gun.
Acting U.S. Attorney Rachael Honig says 30-year-old Davon Harley of Neptune City was sentenced Monday in Federal Court.
In February 2020, a Neptune City Police officer confronted Harley, a previously convicted felon, who was arguing with others in the yard of an apartment complex. Harley fled through the apartment complex into neighboring properties and discarded a handgun that, upon inspection, had been altered to fire exclusively in fully automatic mode. The weapon had a magazine capable of holding 31 rounds of ammunition. Law enforcement officers, assisted by the Neptune Township and Asbury Park police departments, located Harley and the machinegun and magazine that Harley had discarded. The magazine contained 22 rounds of ammunition.
In addition to the prison term, Harley was also sentenced to three years of supervised release.
This case is part of Project Guardian, an initiative from the Department of Justice to reduce gun violence and enforce federal firearms laws.
Average SAT scores for every NJ high school
Average scores for the 2019-2020 school year are listed by county, from highest to lowest.
LOOK: 30 fascinating facts about sleep in the animal kingdom