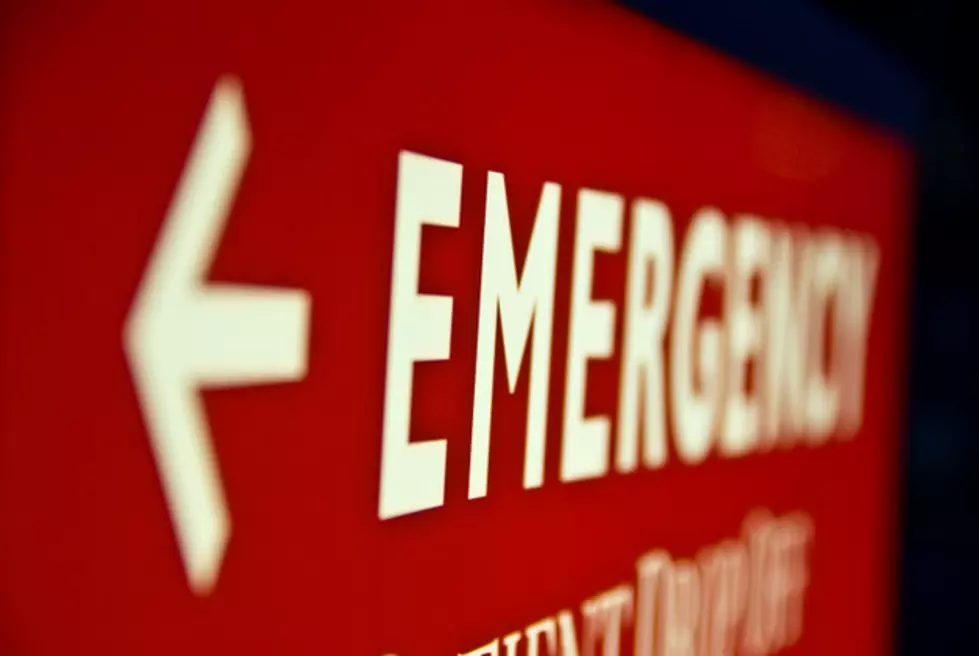 EHT Man Shoots Arrow Through His Own Head, Cops Say
ThinkStock
EGG HARBOR TOWNSHIP — A township man apparently survived having an arrow pierce all the way through his head.
Police responded about 9:50 p.m. Thursday to a residence that had called 911. They found a 21-year-old man on the lawn with an arrow suck in his head.
Police said the arrow from a crossbow went in on one side his head and out through the other.
Police said the injury was "self-inflicted," but a police spokesman said the victim, who was conscious and alert, was uncooperative with investigators.
The victim, who police did not publicly identify, was hospitalized for treatment.
More From WPG Talk Radio 95.5 FM