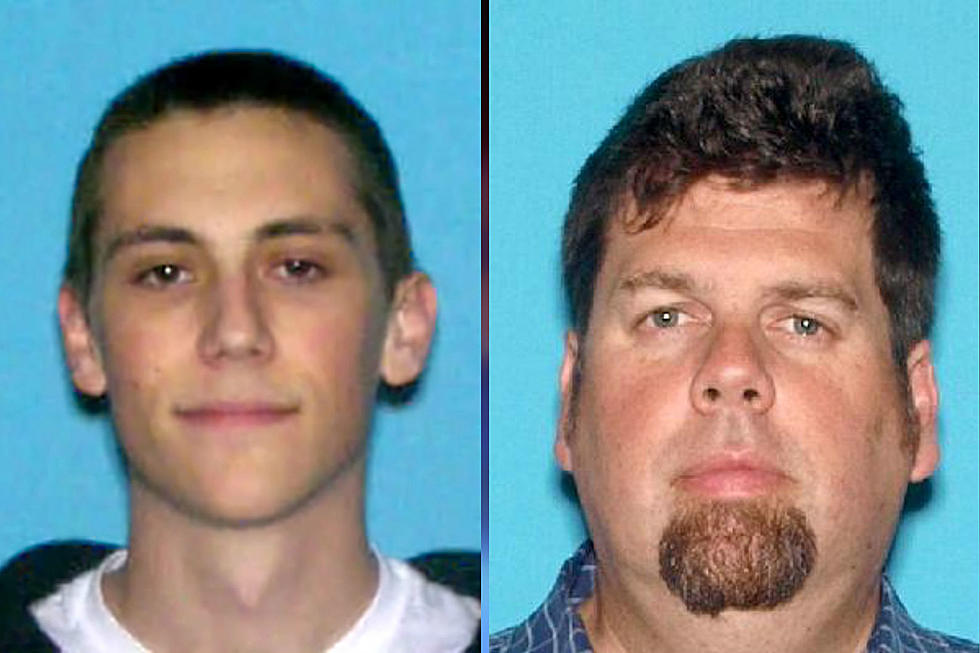 NJ Men with Thousands of Child Sex Abuse Files Sent to Prison
Robert Kunert, left, and William Camargo (NJ Attorney General's Office)
Two New Jersey men who were convicted of sharing tens of thousands of images of child sexual abuse over the internet were sentenced to prison Friday.
Robert A. Kunert, 25, of Hamilton in Mercer County, was sentenced to three years after investigators found more than 250 files of suspected child pornography on a shared folder in his computer.
William G. Camargo, 49, of Long Hill, was sentenced to five years after investigators found more than 138,000 videos and images of child porn on his computer devices.
Kunert was arrested in March 2016 and pleaded guilty in July.
Camargo was arrested in 2017 as part of a 21-county take down of 79 suspected child porn offenders. Officials said Camargo's devices contained more than a million other video and photo files that have not been examined.
Attorney General Gurbir Grewal said Friday that "offenders like Kunert who share child pornography online contribute to the terrible sexual abuse and exploitation of young children by distributing and creating demand for these vile materials" and that the files on Camargo's devices "represent thousands of children who were tortured and sexually exploited to supply the demand for these vile materials, and who are perpetually re-victimized by the offenders who distribute their images on the internet."
State and federal investigators tracked down both convicts through IP addresses associated with the folders that had been shared online.
Both will have to register as sex offenders under Megan's Law. Camargo will be subject to parole supervision for life.
More From WPG Talk Radio 95.5 FM