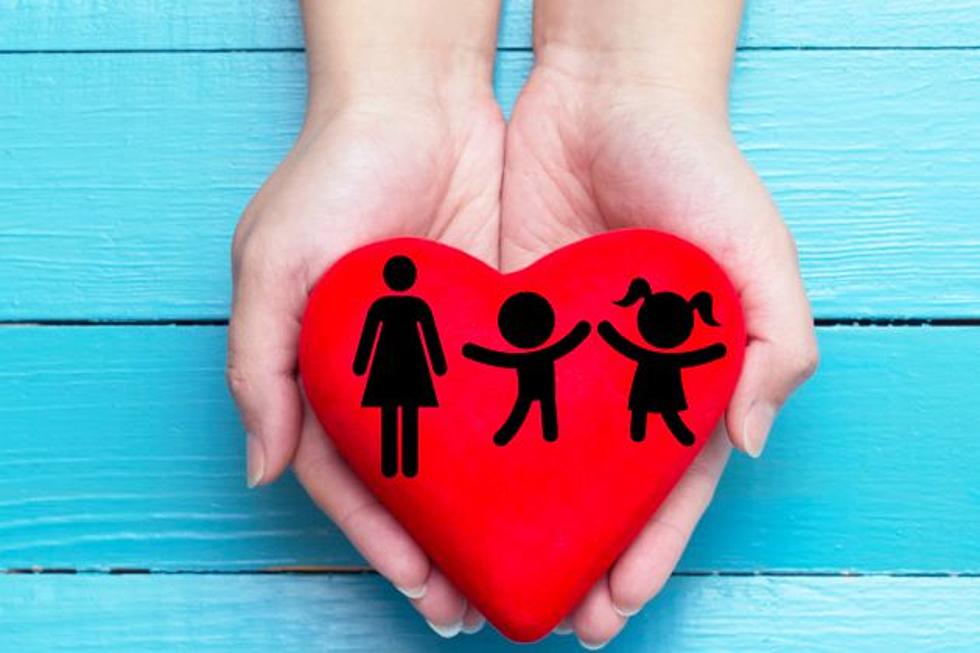 NJ Report: Disturbing Death Trends Among Women in the State
Canva
Despite a significant spike in drug deaths among women and one of the worst rates of physical activity among kids, New Jersey ranks at No. 7 among the states for the overall health of women and children, according to 2023 rankings from the United Health Foundation.
The America's Health Rankings Health of Women and Children Report looked at more than 120 measures across dozens of sources to come up with its state-by-state countdown.
The Garden State produced a mixed bag of results, but outperformed most states in many categories.
Teen births decreased 28% in New Jersey between 2016 and 2021, the report shows.
On the other end of the spectrum, many of the concerning trends recorded for New Jersey were seen at the national level as well. Maternal mortality (deaths related to or aggravated by pregnancy), for example, increased 29% nationwide between 2014-2018 and 2017-2021. The rate jumped by about 11% over that time in New Jersey.
Between 2014-2016 and 2019-2021, drug deaths increased 66% among women aged 20 to 44 in New Jersey.
Across the broader categories, New Jersey ranked fourth for social and economic factors; 44th for physical environment; 28th for clinical care; ninth for behaviors; and second for health outcomes.
New Jersey was No. 4 overall in the 2022 edition of the rankings.
LOOK: Was 2023 The Hottest Summer On Record?
Temperatures soared in 2023 as brutal heat set new records across the United States this summer.
Gallery Credit: Meg Dowdy
LOOK: The longest highways in America
Gallery Credit: Hannah Lang
More From WPG Talk Radio 95.5 FM