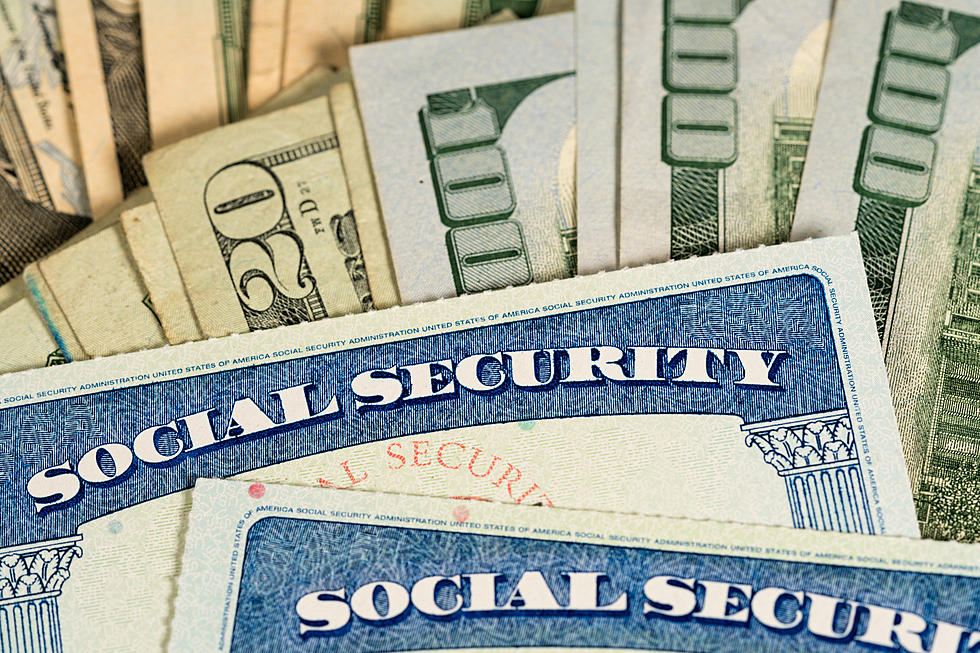 NJ Residents About to See Major Change on Social Security Benefits
BackyardProduction
Social Security benefits and Supplemental Security Income payments for more than 71 million Americans will increase in 2024, the Social Security Administration has announced.
Benefits for Social Security and SSI will jump 3.2 percent next year, Social Security announced. That means, on average, Social Security retirement benefits will increase by more than $50 per month starting in January.
Cost-of-living adjustment for Social Security
More than 66 million Social Security beneficiaries will see that 3.2 percent cost-of-living adjustment (COLA) beginning in 2024, but increased payments to about 7.5 million people receiving SSI will start on Dec. 29, 2023.
These hikes will help millions of people keep up with expenses, Acting Commissioner Kilolo Kijakazi said.
Changes to Social Security tax
Other adjustments that take effect in January of each year are based on the increase in average wages.
Based on that increase, the maximum amount of earnings subject to the Social Security tax will increase by $8,400 to $168,600 from $160,200.
How to check for new benefit amount
People will be notified about their new benefit amount by mail starting in early December, according to Social Security.
If individuals have a personal Social Security account, they can log in and view their COLA notice online. They'll need to have a personal account set up by Nov. 14 in order to see their COLA notice online. To get started, visit here.
For those seeking information about Medicare changes for 2024, that information will be made available here.
To read more, please visit this site.
Top 20 lowest property tax towns in NJ in 2022
In descending order, these 20 towns had the lowest average property tax bills in 2022.
Gallery Credit: Sergio Bichao/Townsquare Media
More From WPG Talk Radio 95.5 FM