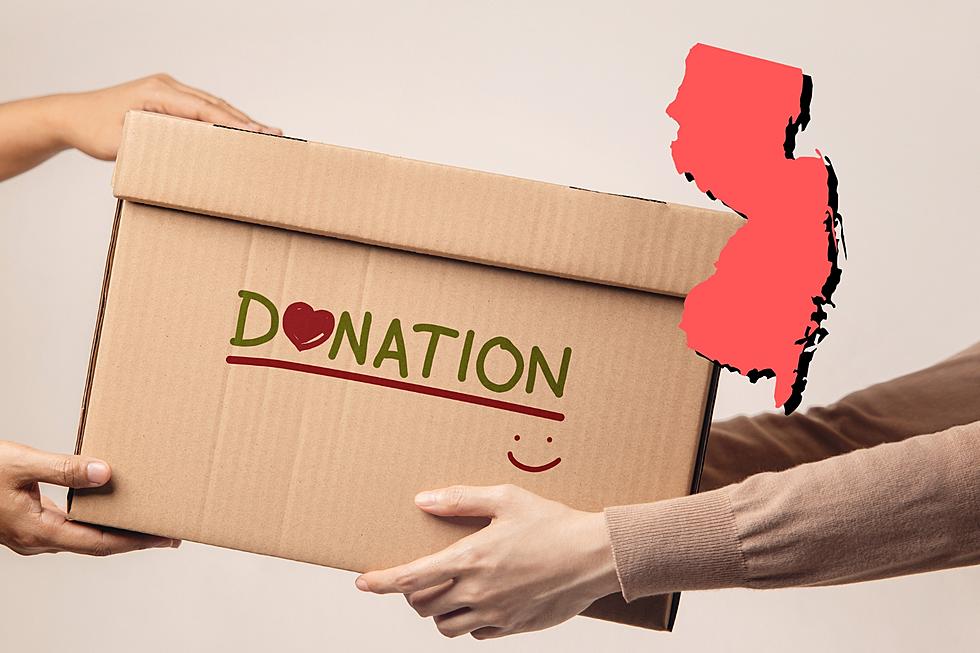 Nope! Salvation Army Stores in NJ Won't Accept These 8 Items
NJ charity donations - Photo: TSM Illustration
If you're like me, you're just getting around to doing some spring cleaning (yeah, I know...).
One of the best ways to get rid of unwanted stuff around your house is to donate it to a local charitable organization, like the Salvation Army.
Lots of organizations like that one will accept your donations and then resell them as a way to raise money.
You'll benefit as in many cases, you can get a tax deduction and they'll benefit because they can continue to help those in need.
But keep this in mind: they can't and won't take everything you want to get rid of. Not only do your donations need to be in good condition, but there are some items that they will flat-out refuse to take.
Before you load-up your mini van and head down to your local Salvation Army Thrift Store to make a donation of old clothes and electronics, here's a list of items they will not accept.
Appliances that have mechanical difficulties, missing power cords, or are rusty or dirty
Large console model televisions and stereos
Built-in appliances, like ovens, dishwashers, microwaves, etc.
Vehicle parts like tires, wheels, batteries, seats, engines etc.
Paint or chemicals of any kind
Kerosene and/or gas heaters
Some Salvation Army locations have more specific guidelines for donations. Before hauling your goods down to your nearest drop-off location, best to contact them directly.
The 16 Cities in New Jersey With the Most Problems
Rankings baed on violent crimes per 10,000 people.
Gallery Credit: Chris Coleman
What a $25 Million Home in Avalon Looks Like
Check out these photos of this awesome house!
Gallery Credit: Joe Kelly
More From WPG Talk Radio 95.5 FM