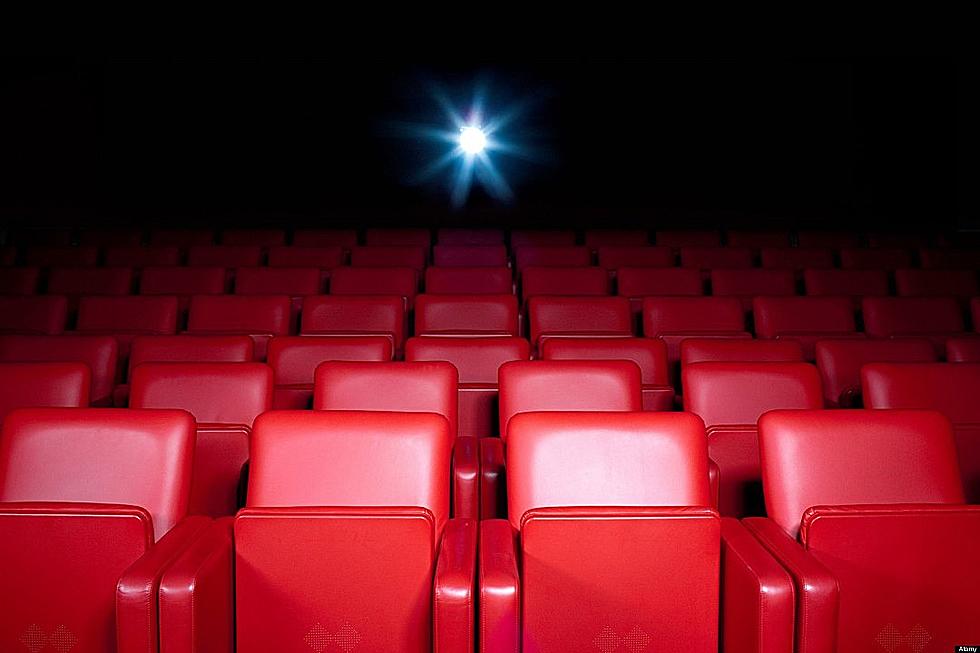 Opinion: Why Did EHT Schools Hire a Kindergarten Theater Teacher?
Getty Images
Egg Harbor Township Schools have announced the hiring of a kindergarten theater teacher. I can't figure out why.
Please note: this is my opinion and my opinion only. It is not an attack on the person hired for the position. I don't know the person and there's no reason to bring him into this. My problem is with the school district hiring for this position.
With budget difficulties hitting school districts here and everywhere, and with taxpayers being forced to ante up more and more of their income, I can't help but wonder why this is a necessary position - especially now with a pandemic continuing. EHT Schools will start the year, at least the first month, with virtual instruction. Why do we need a kindergarten theater instructor?
I say "we" because I am an Egg Harbor Township taxpayer. I no longer have children in the school system, but I agree with the concept that it's important for everyone in a school district to contribute to the operation of schools. Yes, we are a community.
So... why a theater teacher for kindergarten? Why do we need a separate teacher? Isn't this area something "regular" kindergarten teachers can cover? Surely we're only talking very basic theater instruction here - 5 and 6 year olds surely don't need specialized intensive theater education instruction, do they?
Look, my kids were in plays in kindergarten. The "shows"  were cute, fun, and a great way for kids to learn. They were able to express themselves, and it was a chance for them to get comfortable in front of others. Did the shows require specialized instruction? Did the shows need to be better than they were?
Sure, other teachers cooperated with the shows. Other kindergarten teachers, music teachers, and even other staff or parents pitched in as necessary. Do we really need a specialized theater instructor to handle these shows in the future?
It's important to know that I'm not knocking the instruction of theater in our schools. While I didn't participate in theater in my educational experience, I wish I would have studied and participated in drama. That wish, though, is a wish I participated in high school - not kindergarten.
We constantly hear that other countries are passing us in terms of math and science. What not provide more instruction is these areas?
Enter your number to get our free mobile app
KEEP READING: 10 Ways to Stress Less
More From WPG Talk Radio 95.5 FM