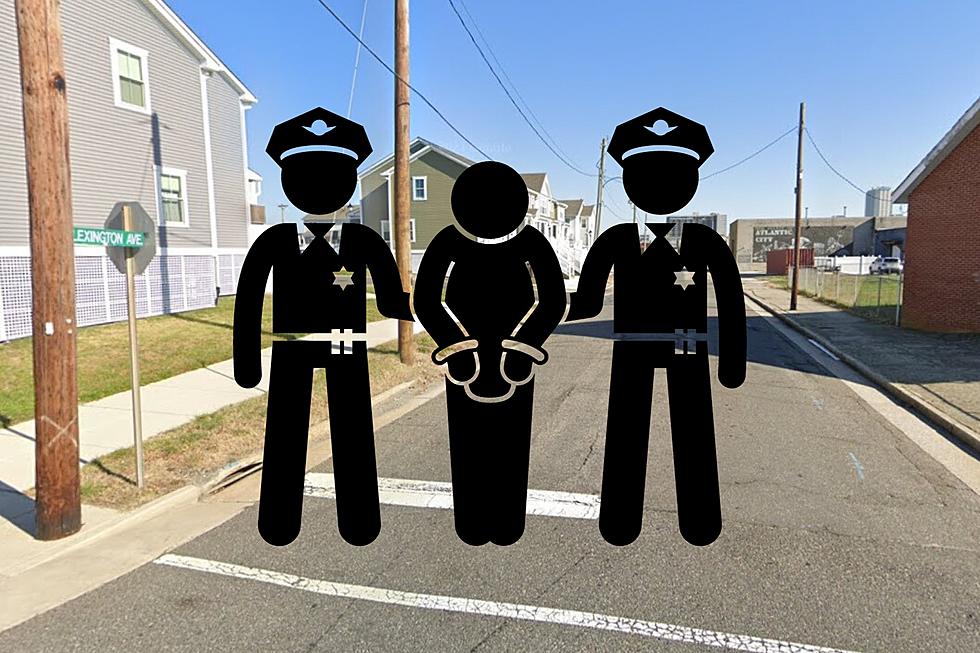 Police: FBI Helps Arrest Teen Drug Dealer in Atlantic City, NJ
900 block of Lexington Avenue in Atlantic City NJ - Photo: Google Maps / TSM Illustration
An Atlantic City man is facing 28 charges after being arrested following a three-month-long drug investigation.
On Wednesday, the Atlantic City Police Department says their detectives in conjunction with the Federal Bureau of Investigation's Safe Streets Task Force executed a search warrant in the 900 block of Lexington Avenue.
The search warrant, according to police, was the culmination of a months-long investigation into the possession and distribution of narcotics.
The target of this investigation was 19-year-old Diogenes Galvez of Atlantic City.
Detectives arrested Galvez for an outstanding warrant after he left his home. During a search of the residence, detectives say they recovered the following items:
Loaded handgun
More than two pounds of cocaine
More than 1.5 pounds of methamphetamine
Approximately 770 individual bags of heroin
Almost one pound of Marijuana
56 Oxycodone prescription pills
21 bottles of Promethazine
Over $5,500
Galvez has been charged with the following:
6 counts of possession of CDS
6 counts of possession of CDS with intent to distribute
5 counts of possession of CDS with intent to distribute within 1,000 feet of a school zone
5 counts of possession of CDS with intent to distribute within 500 feet of a public zone
Unlawful possession of a weapon
Possession of a weapon while committing a CDS offense
Possession of hollow-point ammunition
Possession of a large-capacity magazine
Possession of a defaced firearm
Money laundering
Galvez was remanded to the Atlantic County Justice Facility.
Anyone with information about narcotics distribution is urged to contact the Atlantic City Police Department at (609) 347-5858.
The public is reminded that charges are accusations and all persons are considered innocent until proven guilty in a court of law.
A walk around the closed Atlantic Club Casino in Atlantic City
The Atlantic Club closed in January 2014 and not much has happened there since.
You Picked Them: The 12 Most Hated Roads in New Jersey
Buckle up... it's going to be a bumpy (and often very slow) ride.
More From WPG Talk Radio 95.5 FM