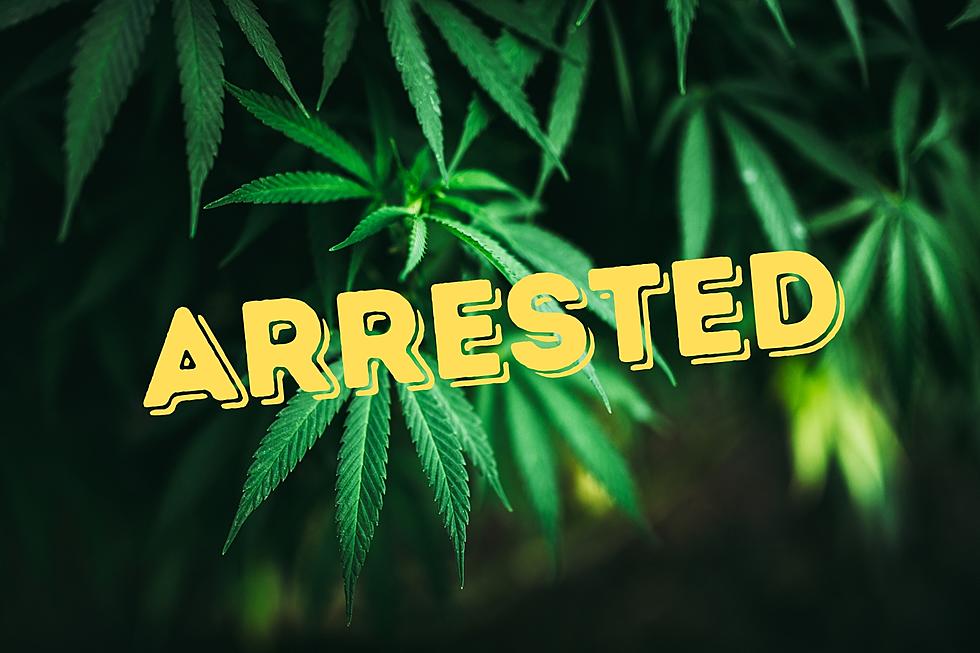 3 Arrested Following Smoke Shop Investigation in Camden County, NJ
Marijuana arrest - Photo: TSM Illustration
Three people have been arrested after police in Camden County investigated two smoke shops.
Following a nearly month-long investigation into the illegal sale of controlled dangerous substances, on September 19th, the Gloucester Township Police Department, with help from other law enforcement agencies and the State of New Jersey, executed search warrants at two smoke shops:
The Exotic Smoke Shop - 1234 Chews Landing Road, Clementon
Vape and Smoke Shop - 408 East Church Street, Blackwood
Authorities say a large amount of raw packaged marijuana, marijuana edibles, marijuana vape cartridges, nitrous oxide canisters, and thousands of untaxed tobacco products were seized.
The owner of both smoke shops, 28-year-old Abdo Saeed of Wilmington, DE, was charged with the following:
Leader of narcotics trafficking network
Manufacturing/distribution of CDS
Distribution of CDS/park
Money laundering
Distribution of CDS paraphernalia
Sale of device to defraud administration of law
Sale of a toxic chemical (nitrous oxide)
Maintaining a nuisance.
Two employees, 43-year-old Ebrahim Alzabidi of Brooklyn and 29-year-old Munzer Azafari of Staten Island, were each charged with sale of device to defraud administration of law.
Anyone with additional information about these businesses is asked to contact the Gloucester Township Police Department at (856) 228-4500.
The public is reminded that charges are accusations and all persons are considered innocent until proven guilty in a court of law.
20 Things That Shock People After They Move to South Jersey
14 Bizarre and Unique Landmarks that Define South Jersey
Chances are, you pass some of these landmarks so often that they no longer stand out as being a little bizarre, but for those not from the area, they might seem a little odd.
More From WPG Talk Radio 95.5 FM