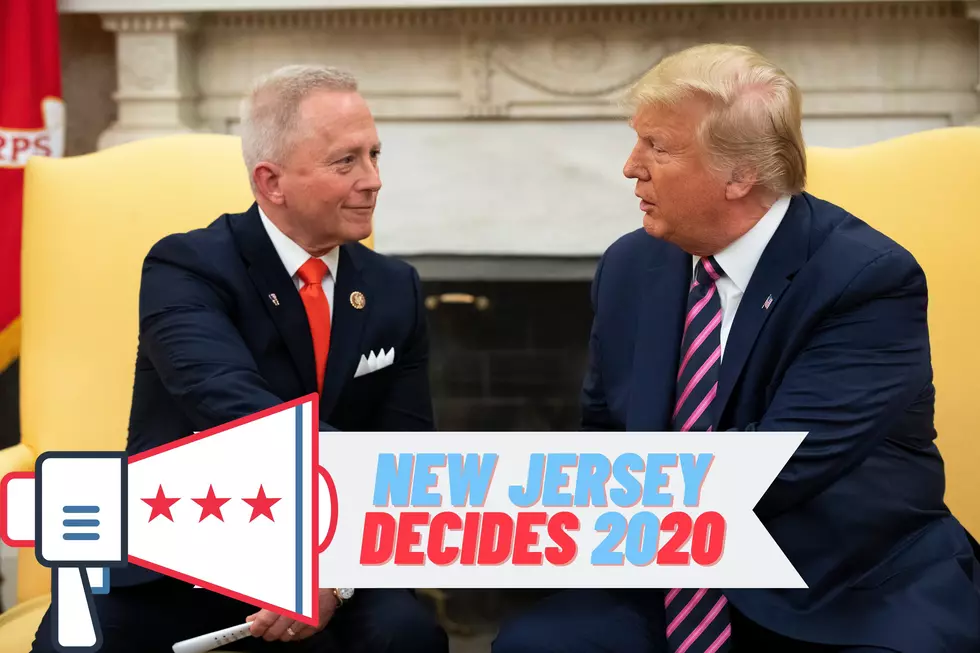 Polls: Democrat Amy Kennedy Leading In NJ-2 Race Against Jeff Van Drew
Drew Angerer / Getty Images Staff
TOMS RIVER — With the election less than ten days away, all eyes are on the White House but local races are closer than originally expected, according to multiple pollsters.
According to polling by Monmouth University earlier this month, the congressional house race between Jeff Van-Drew(R-NJ2) and Amy Kennedy(D) is very close, but leaning more towards flipping to the Democrats.
The New Jersey Second Congressional District went Democratic by over seven points back in 2018 electing Jeff Van-Drew who later switched his party citing the current political climate. Up until Amy Kennedy declared her candidacy, pollsters consistently ranked the district as leaning-Republican — now it is ranked as a toss-up district.
Amy Kennedy is slightly favored to win the election based on polls alone:
In the latest polls, Amy Kennedy is up by seven points; this does not mean it is going to be a close race by any means.
When Jeff Van-Drew flipped parties, he took a slew of moderate democrats with him, meaning that the political landscape in southern New Jersey has vastly changed, and I wouldn't be surprised if we see a very close race next week. I'm talking a less than one point margin.
A different story: While polling says that Kennedy is winning, experts put Jeff Van-Drew winning by a slight margin:
Enter your number to get our free mobile app
5 Work From Home Obstacles
More From WPG Talk Radio 95.5 FM