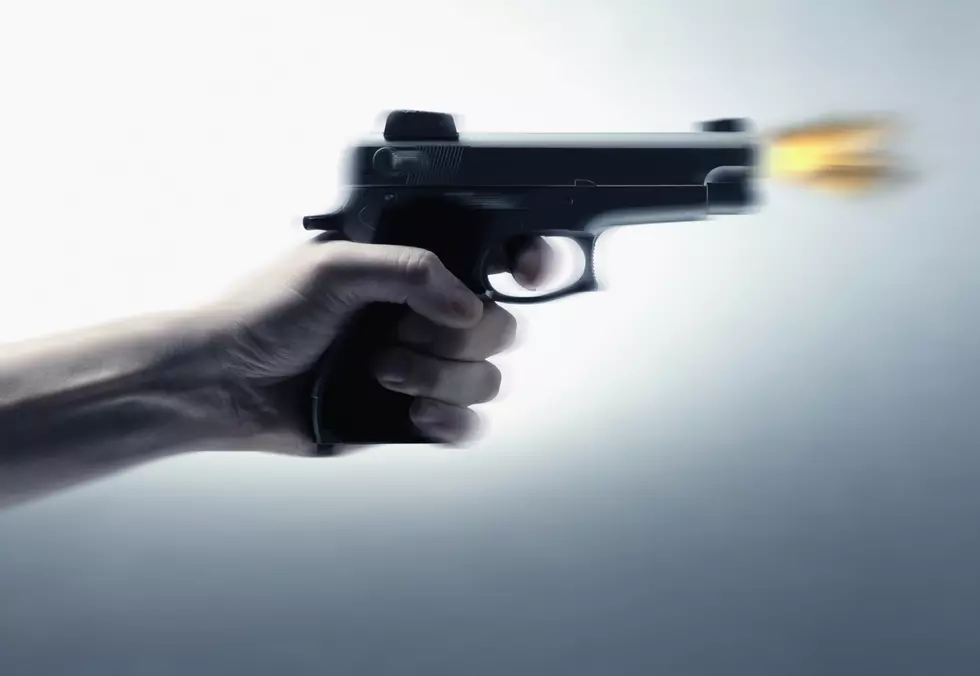 Prosecutor: 19-year-old Man Fatally Shot in Camden, NJ
Fuse
Detectives say they are investigating the fatal shooting of a 19-year-old man in Camden Monday night.
The shooting, according to Camden County Prosecutor Grace MacAulay and Camden County Police Chief Gabriel Rodriguez, happened around 10:45 PM in the area of the 2400 block of Denfield Street.
Officers responded to the scene after they received multiple 9-1-1 calls reporting that a person had been shot.
The victim, 19-year-old Tymere Wilcox of Camden, was found lying on the ground and suffering from multiple gunshot wounds.
Wilcox was taken to Cooper University Hospital where he succumbed to his injuries and was pronounced dead at 12:10 AM.
Authorities say this investigation is active and ongoing. Anyone with information is asked to contact the Camden County Police Department at (609) 519-6918. Tips can also be sent anonymously to ccpotips@ccprosecutor.org.
Second fatal shooting in Camden in 24 hours
Officials continue to investigate the fatal shooting of a 21-year-old woman Sunday night. That incident happened around 11:45 PM in the 1500 block of Admiral Wilson Blvd. The victim, Paopei Goodman of Camden, was taken to Cooper University Medical Center where she was pronounced dead.
The 25 Most Dangerous Cities in New Jersey
The 25 Most Dangerous Roads in New Jersey
More From WPG Talk Radio 95.5 FM