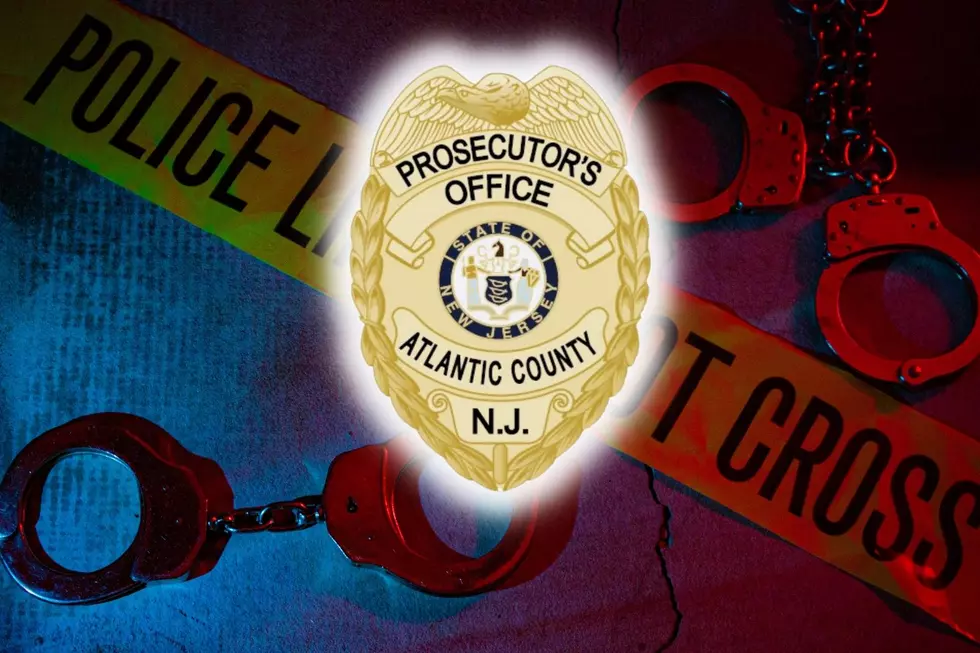 Prosecutor: Late Night Shooting Homicide In Atlantic City, NJ
Atlantic County Prosecutor's Office - Photo: ACPO/Canva
Ttere has been another homicide in Atlantic City, New Jersey.
Atlantic County Prosecutor Will Reynolds has confirmed that a shooting homicide took place in Atlantic City last night at 1:47 a.m. on the 1400 block of Atlantic Avenue.
The Atlantic County Prosecutor's Office and Atlantic City Police Department have learned the identity of the young victim. They are not releasing it at this time pending notification of the victim's next of kin.
The young man was found unconscious and unresponsive. He was transported to AtlanticCare Regional Medical Center, City Division, where he was pronounced as deceased.
First notification of this violent incident came by way of the shot spotter technology.
This is a continuing investigation and it is a cooperative investigation with the Atlantic County Prosecutors's Office major crimes unit and the Atlantic City Police Department violent crimes unit.
Reynolds shared the following helpful information:
"Anyone with information about this crime is asked to contact the Atlantic County Prosecutor's Office at 609-909-7800 or go to the Prosecutor's Office Web site at
https://www.acpo.org/forms/tips-crime-reporting/ and provide information by filling out the form anonymously on the Submit a Tip page."
"People can also call Crime Stoppers at 609-652-1234 or 1-800-658-8477 (TIPS) or visit the
Crime Stoppers Website at http://www.crimestoppersatlantic.com/
"Crime Stoppers offers cash rewards for information leading to the arrest and indictment of those who commit crimes in Atlantic County," said Reynolds.
SOURCE: Atlantic County Prosecutor's Office.
Atlantic City's Firsts Throughout History
10 Things I am Extremely Grateful For in Atlantic County
10 Things I am Extremely Grateful For in Atlantic County
More From WPG Talk Radio 95.5 FM